If you're the type of person who has only the absolute basics in your kitchen but you want to increase your kitchen proficiency, you're in luck! This list is by no means exhaustive, but will give you a solid base from which you can pick and choose depending on how much you want to cook and bake. Use this list as a food prep equipment guide you need or want in order to obtain your dream kitchen.
1. Tongs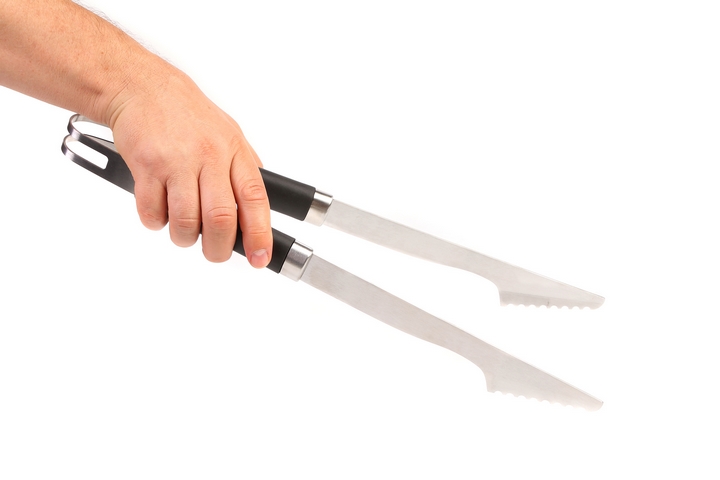 Tongs might not seem hugely essential, but being able to precisely grip hot foods is a major bonus. Choose tongs that lock for storage. If you use non-stick cookware, consider ones that have heat-safe nylon heads that won't scratch.
2. Ice Cream Scoop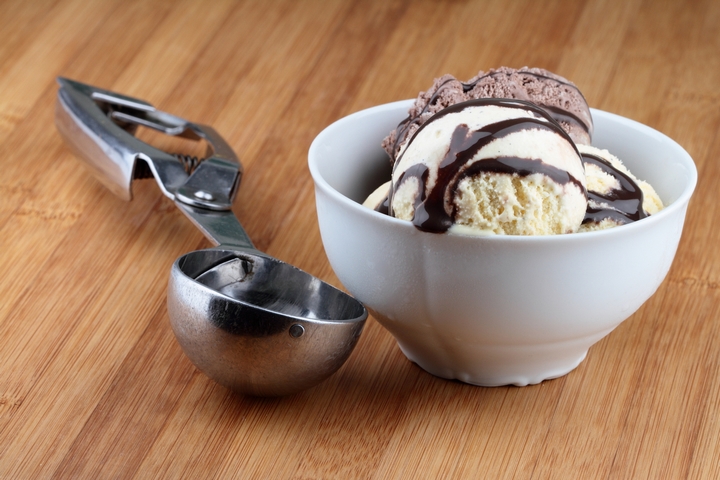 You can scoop ice cream with any old spoon, of course, but the experience is made so much easier with a scoop made specifically for that purpose. Some of the more expensive ones even have a special liquid in the handle that will stop the ice cream from freezing to the metal.
3. Mandoline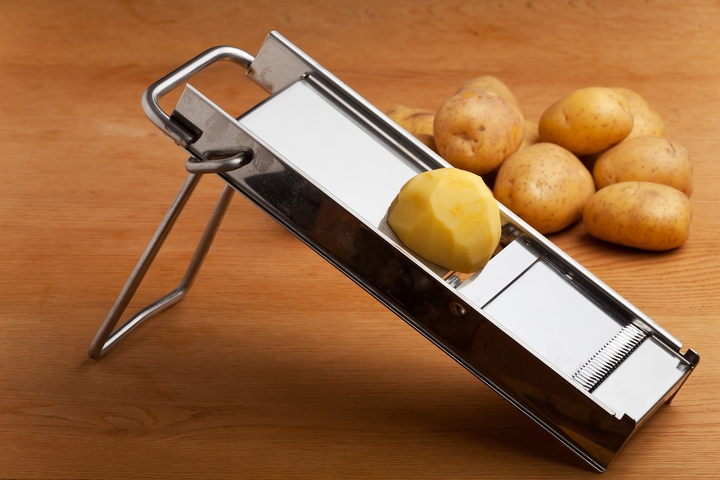 Not to be confused with the musical instrument, the mandoline with an "e" is a kitchen implement you can use to thinly slice, waffle-cut, crinkle-cut, food like cucumbers, carrots, and potatoes. Choose one that offers a handle design to protect your fingers.
4. Meat Thermometer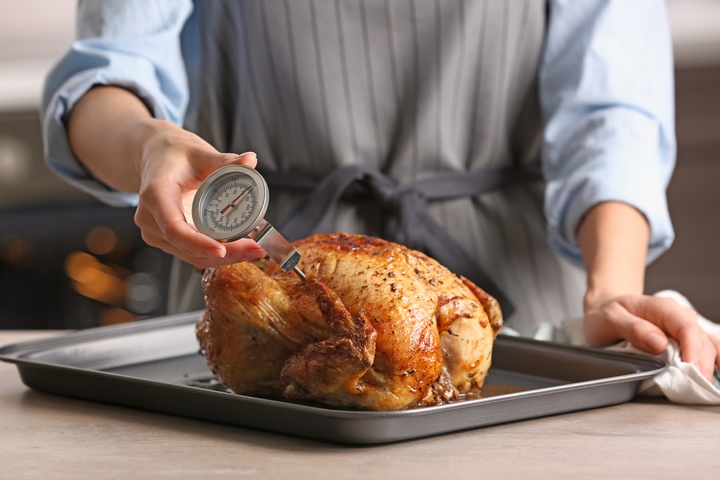 Some chefs test the doneness of their meats by sight or touch but unless you use a meat thermometer, you risk the food not being properly cooked. This can lead to food borne illnesses, and overdone foods. A decent meat thermometer could be digital or analog; for use in or out of the oven; and above all else, should be easy to use.
5. Salad Spinner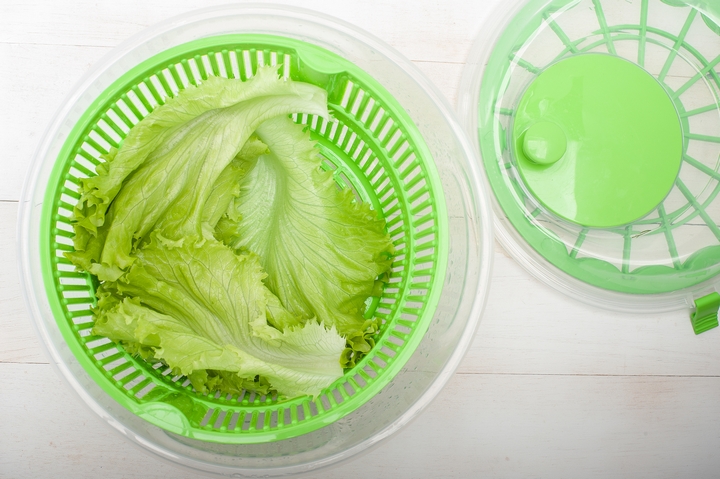 No one wants soggy greens in their bowl, so if you eat a lot of salads, get a good salad spinner. This will spin out all the excess water using centrifugal force; choose one with a brake that allows you to check your results.
6. Silicone Baking Sheet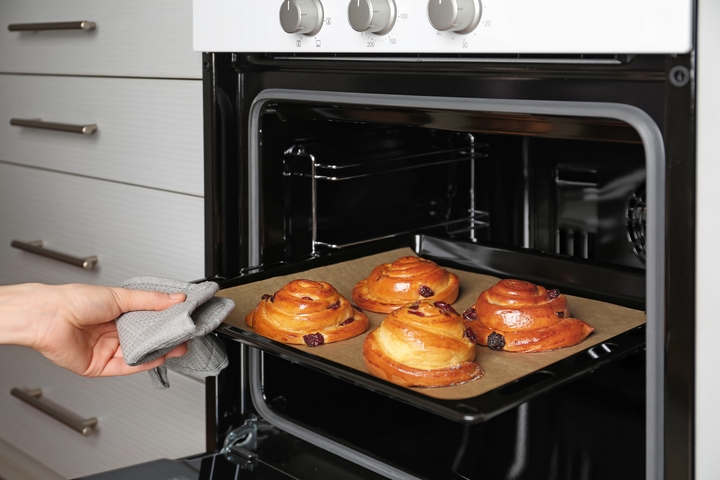 Silicone is non-stick, non-staining, durable, offers even heat transfer, and resistant to extreme temperatures. Silicone baking pan liners are thin and flexible mats that you can use instead of parchment paper for everything from rolling out dough to cooking delicate cookies.
7. Stand Mixer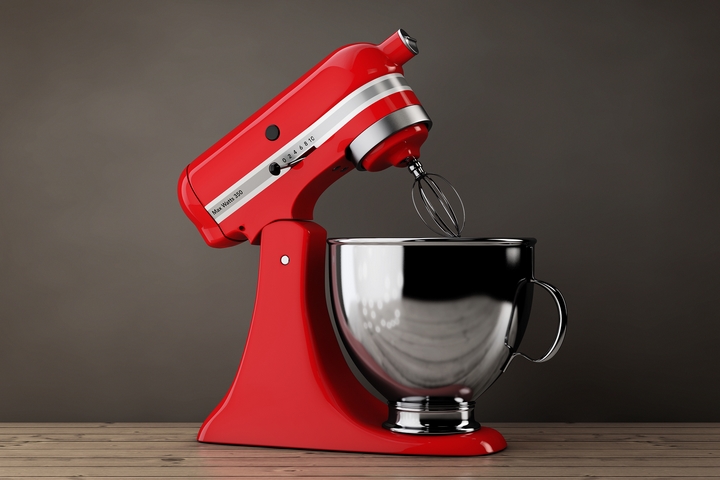 This option is not for the casual cook or someone who only orders takeout. If you prepare home recipes, bake, or juice, then you might want to consider a stand mixer. A 5-quart bowl option with a tilting head doesn't take up too much counter space but is big enough to handle most recipes you will want to prepare. You can choose optional attachments depending on what you want to do with your new tool, from meat grinding to fruit juicing.
8. Mortar and Pestle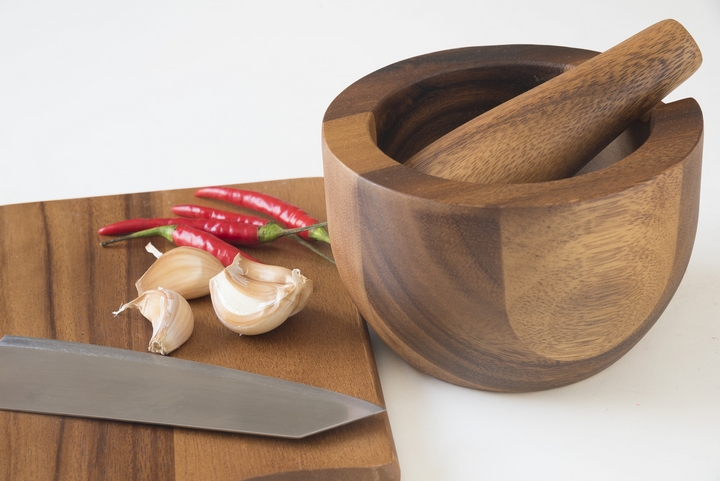 Believe it or not, having a mortar and pestle will make you a better cook. Yes, really! Say you want to prepare a curry paste yourself, or coconut chutney. Perhaps you want to mash your guacamole in-hand in front of guests. If any of this sounds like you, you need a mortar and pestle to make your dishes ever-so-better in a way you never thought possible.
9. Stick Immersion Blender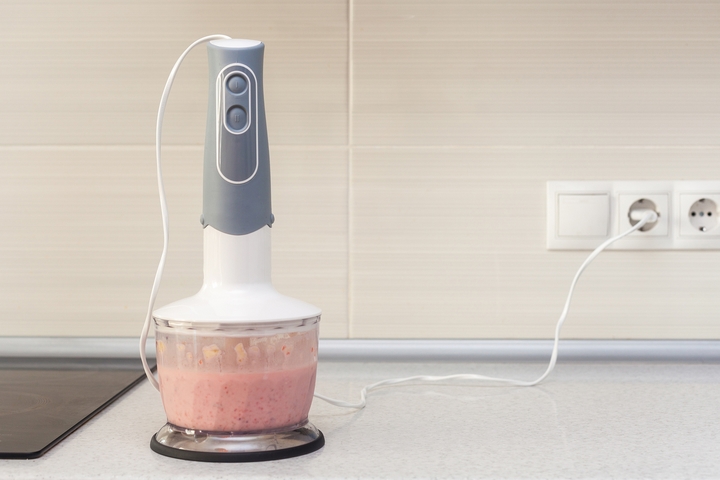 You can use one to puree soup right in the pot, make mayo in a jar, or emulsify sauce still on the stove. Choose one that is easy to clean.
10. Corkscrew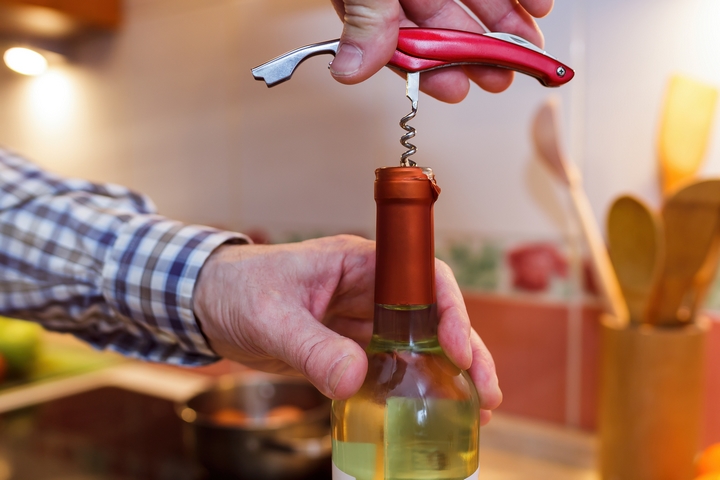 You never know when you'll need to open a bottle of wine, and if you don't have a corkscrew, your task will be most difficult. There are many different styles, from the basic twist to lever corkscrews to ones that do all the work for you.