Have you ever thought about living in one of the many trendy lofts available in Toronto? Even if you have never considered it before, here are 10 reasons why you should move to Toronto.
1. It's one of the most multicultural cities in the world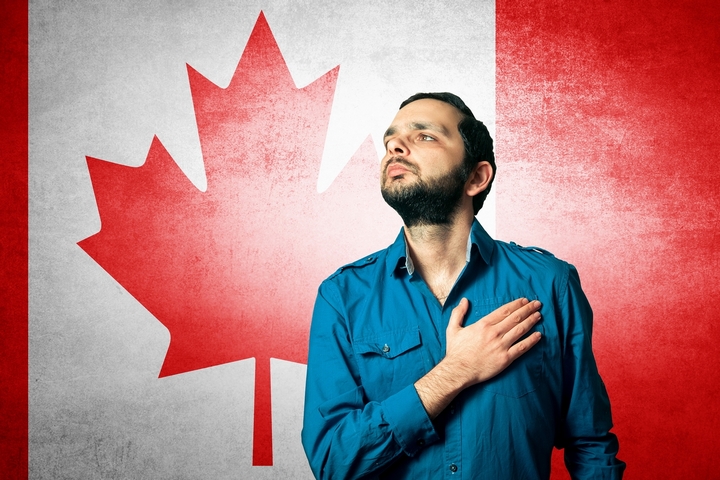 Half of the people living in Toronto were born outside of Canada. More than 140 languages and dialects are spoken in Toronto, so if you would love to live in a multicultural city, Toronto is calling you.
2. There is always something to do or to see in Toronto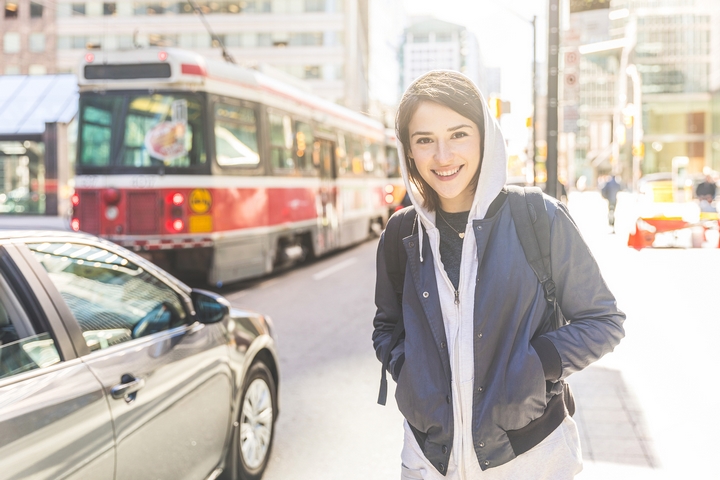 Festivals, beaches, islands, parks, bike paths, live theater, ballet, libraries, live sports, and much more. No matter what your interests are, you are sure to find something exciting in Toronto.
3. Condos and lofts are available in the different neighbourhoods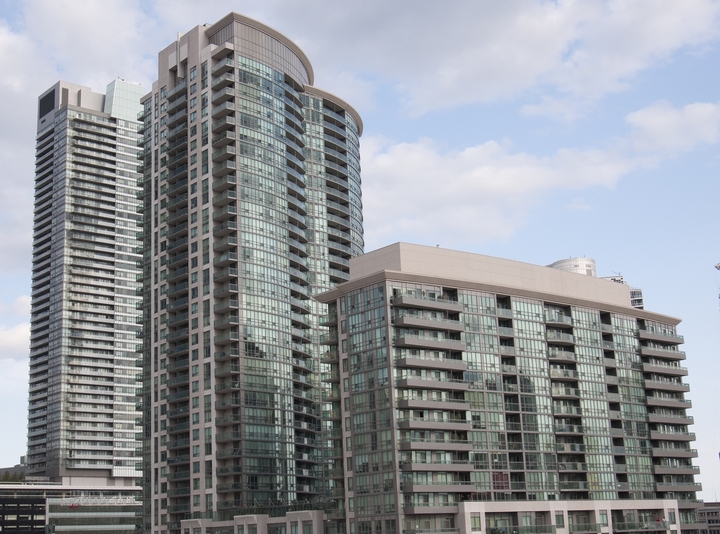 Whether you would be interested in living Downtown, or in any other neighbourhood, you will certainly be able to find a condo or a loft that will meet your needs and your budget.
4. Toronto has an amazing food scene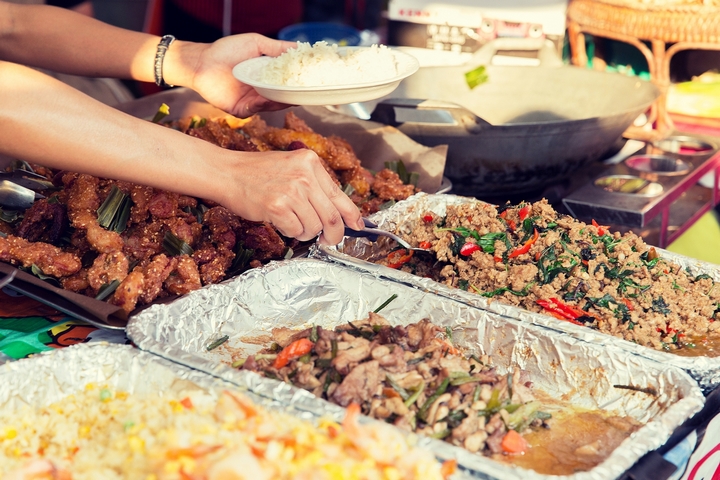 No matter what you feel like eating, you will find it in one of Toronto's many restaurants and food trucks. Toronto's amazing food scene might make you wonder why you even have a kitchen at home.
5. It should be easy for you to find work in Toronto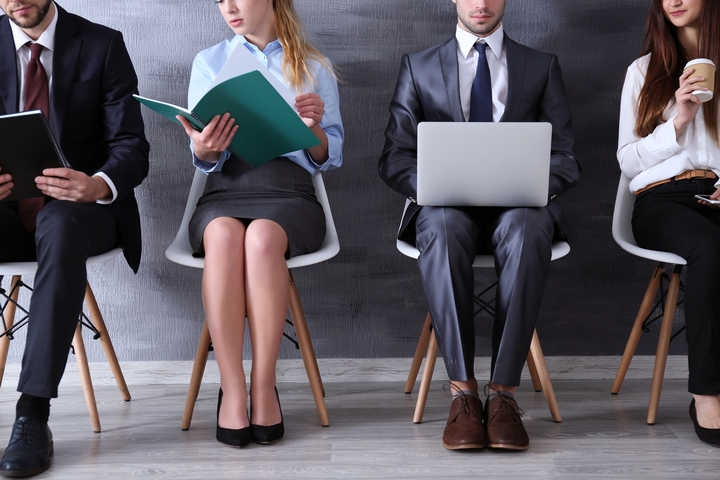 Many companies are based in Toronto, including five of the largest banks in Canada. There are many opportunities everywhere, which means it should be easy for you to find a job that you love.
6. It's difficult to get lost in Toronto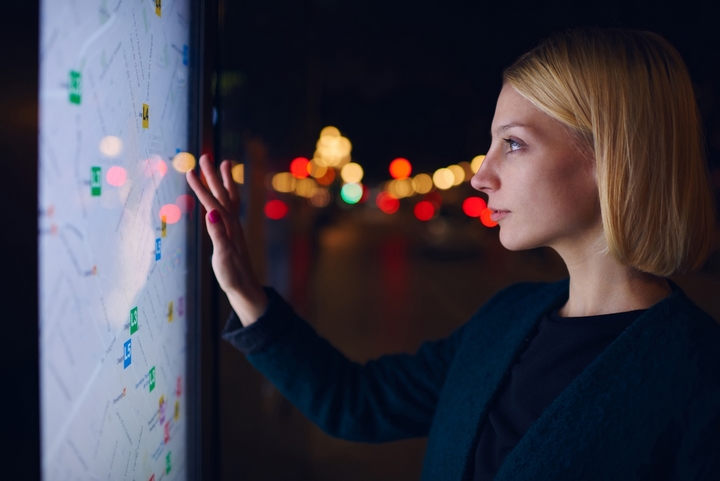 Toronto is a very large city, but it was planned in a way that makes it easy for people to get to one point to the other. If you still do get lost in Toronto, searching for the CN Tower might help you find your way.
7. Toronto is a very safe place to live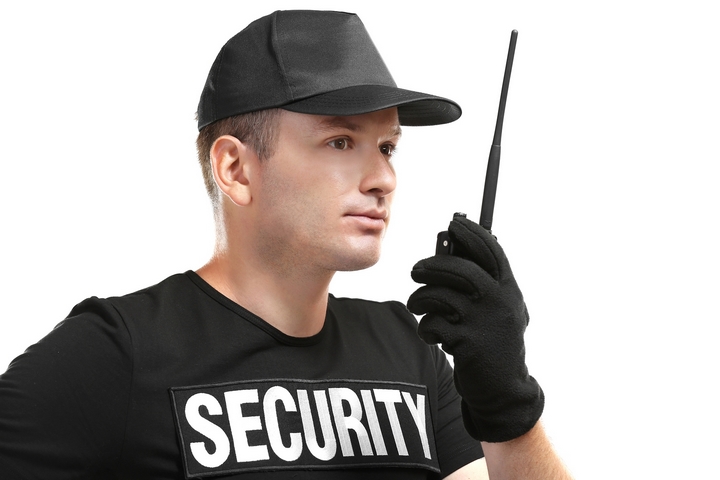 Toronto has been named the world's most civil and civilised city by National Geographic. It's a safe, clean city where residents enjoy a high quality of life. That quality of life can be yours when you move to Toronto.
8. Toronto takes education very seriously
Toronto is also one of the most educated cities in the world. In Toronto, you can find four universities, four publicly funded colleges, and 140 private vocational colleges. If you are a student, or thinking about going back to school, you will see that Toronto takes education seriously.
9. Toronto is a tolerant city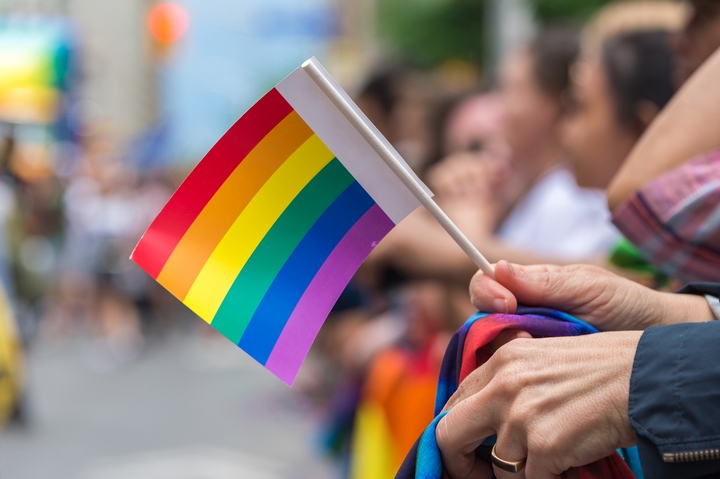 With a vibrant gay village at the core of the city, and many LGBTQ-friendly restaurants, bars and clubs, Toronto is a wonderful city where everyone and anyone can easily feel valued and accepted.
10. Streetcars are a convenient way to travel in the city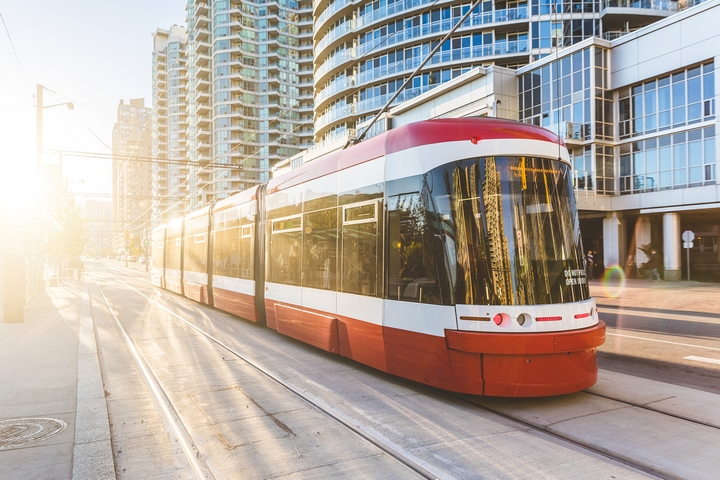 If you don't have a car, and if you don't like taking the subway, the old-fashioned streetcars of Toronto might be a good alternative for you. They will help you go from one point to another while avoiding traffic jams.