There are many reasons why you might want to donate money to children's charities or sponsor a child in need. However, even if you don't have a lot of money to give, it's still possible for you to be generous. Here are 12 things you can donate to charity.
1. Clothing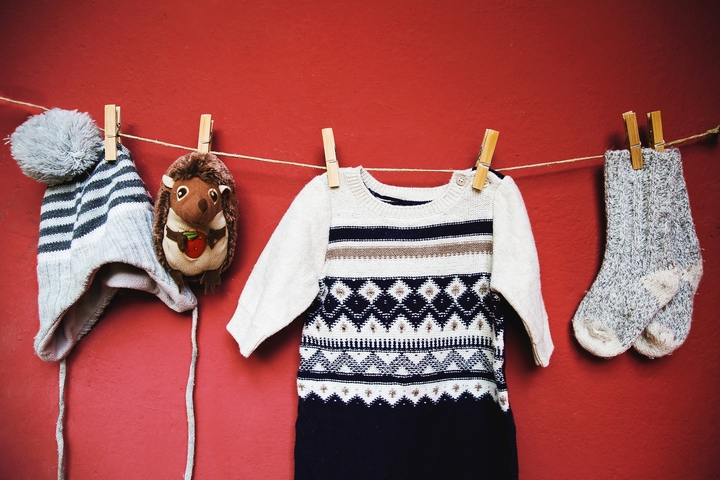 If your kids have outgrown some of their clothes, you can donate them to children's charities. Make sure they are clean, and in good condition. You can donate your kids's old clothes, but keep in mind that children in need also need new socks and underwear.
2. Toys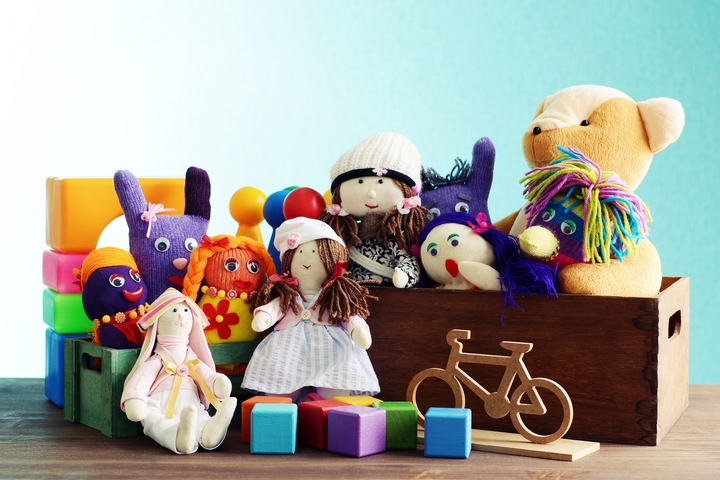 If your kids have so many toys that there are some of them that they never use, ask them if they would like to donate some for kids who don't have much to play with.
3. Books & School supplies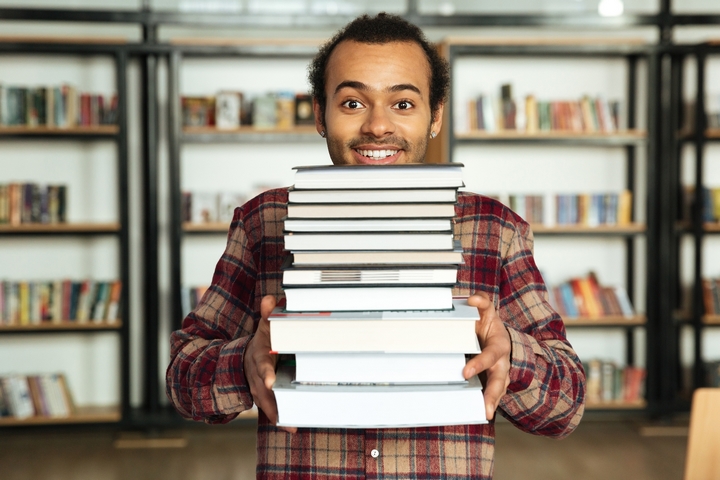 Many children don't get a chance to read many books, so donating a few books to children's charities can really make a positive difference in their lives.
Children in need can always use school supplies. Many people donate these supplies at the beginning of the school year, but think about donating them in the middle of the year as well.
4. Food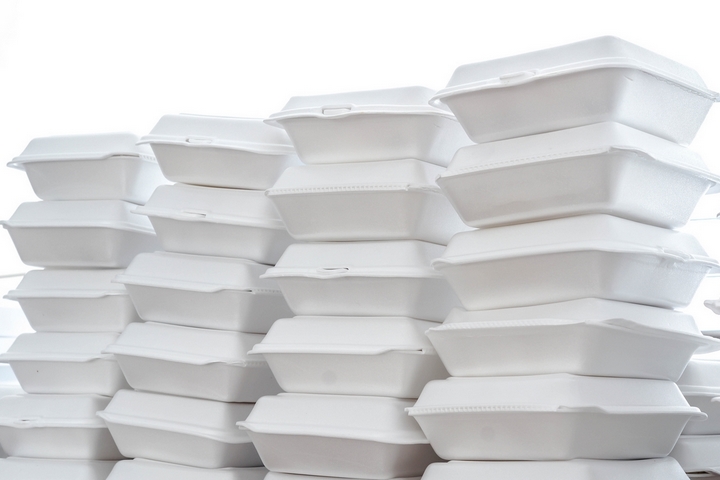 Of course, many charities are always in need of food, so you could buy a few extras each time you go grocery shopping, and donate them. Don't be hesitant to donate different types of foods. Many families rely on donated food to meet their needs, but this donated food can taste bland without some spices and herbs to season it.
5. Toilet paper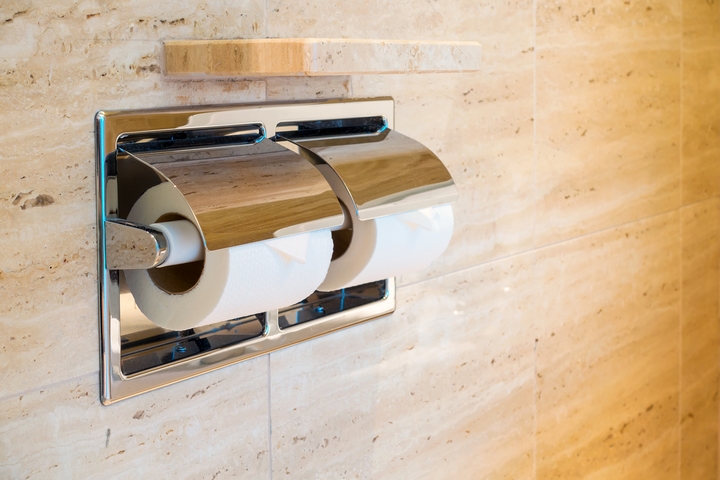 Toilet paper is an item that not many of us think about donating, yet everyone needs to use it every single day. Think about donating some.
6. Diapers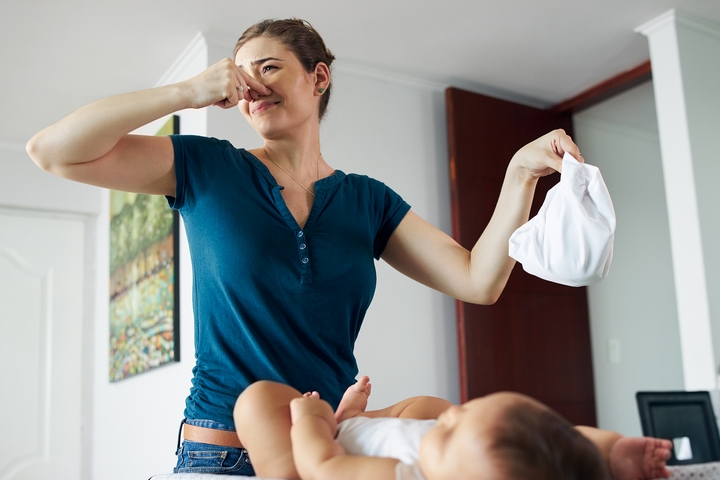 Diapers, wipes and baby powder are a necessity for families with babies or very young kids. These items are expensive, so it's a good idea to give them to children's charities.
7. Computers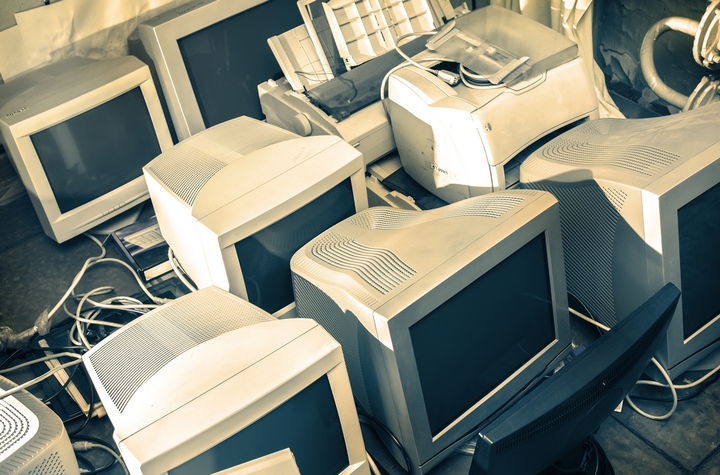 If you just bought a brand new computer, it could be a good idea to donate your old computer to charity. It could be given to a family in need.
8. Blankets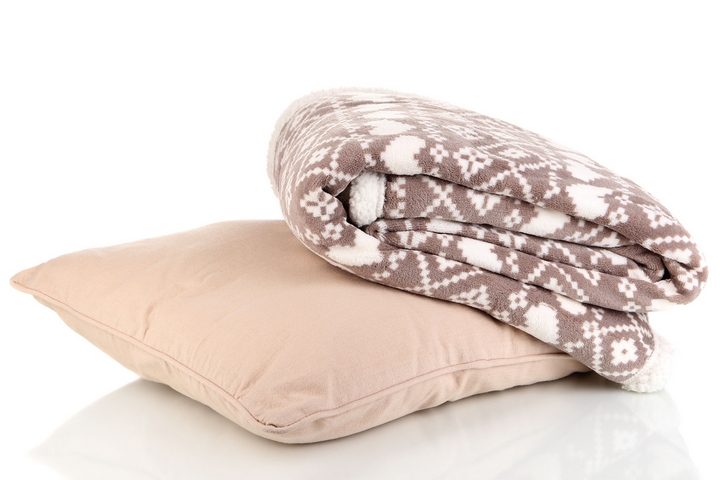 Blankets are always helpful to keep people warm, especially in the winter. If you have plenty of blankets in your home, consider donating some.
9. Bicycles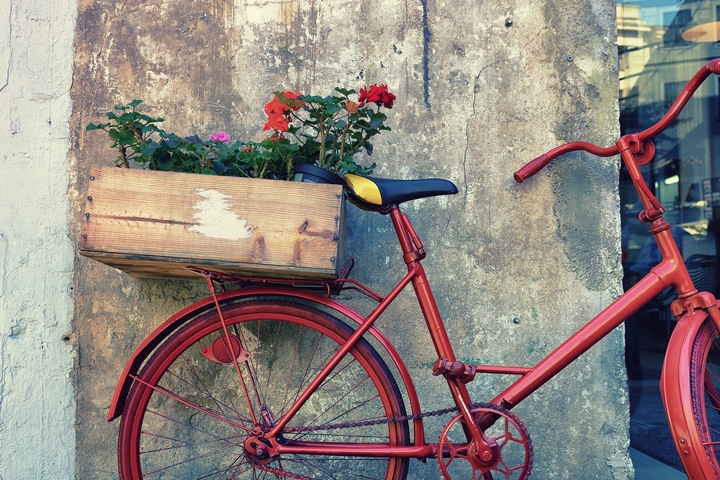 If your kids are not using their old bicycles anymore, donate them to charity if they are in good condition. A used bicycle could make a kid very, very happy.
10. Appliances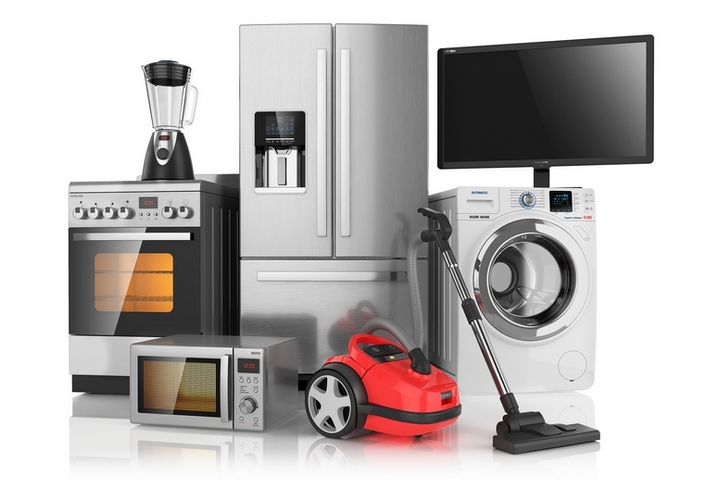 Some families find it difficult to afford the appliances they need. If you just replaced your old appliances with new ones, think about donating them if they are still functioning properly.
11. Reusable bags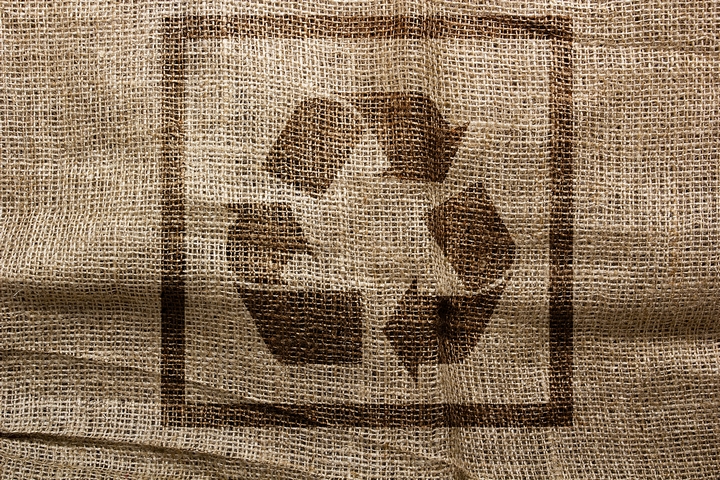 Many of us have reusable bags that we never get to use. Consider donating those extra bags to your local food pantry.
12. Time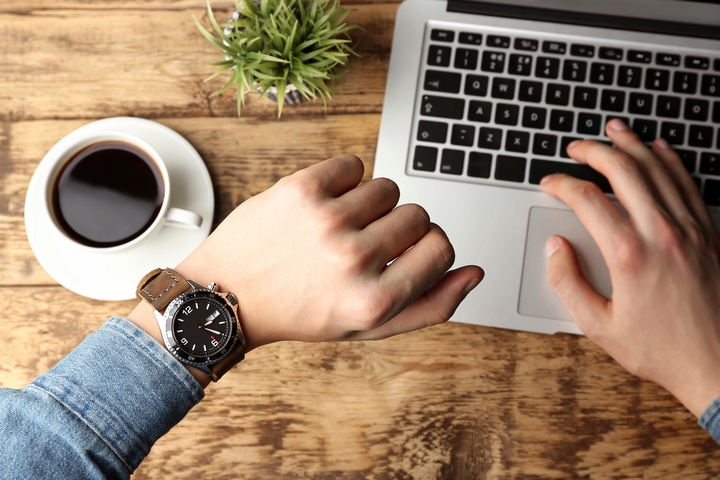 Time is precious, and it's possible to donate some of your time to different charities. Look for children's charities that are in need of volunteers in your area.