Outdoor events can be a fantastic way to reach people and have loads of fun. Whether you are promoting a business, enjoying entertainment, or raising money for an important cause, outdoor festivities will always draw a crowd.
While fresh air and sunshine are always appealing, there are several steps you need to take when planning to host an event outside:
1. Have a back-up plan.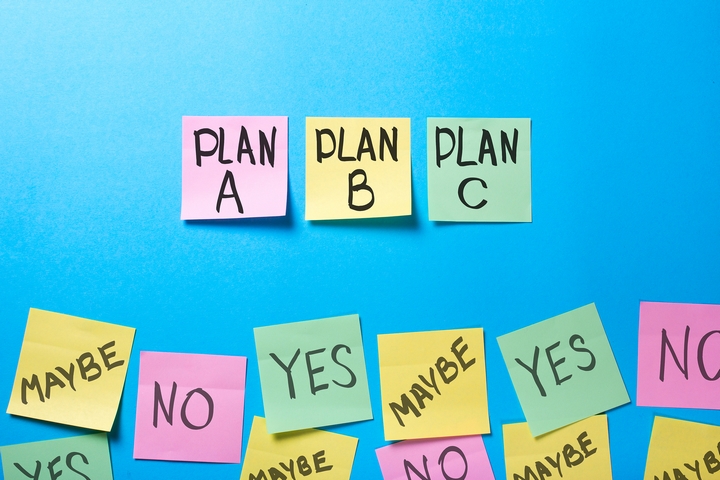 The most likely obstacle to an outdoor party, is the weather. Whether it's rain or wind or a drastic temperature change, you need to plan for it. What will you do if Mother Nature refuses to cooperate? Do you have a rain date? Can you move into a community centre or another indoor venue? What will happen to your equipment and party supply rentals if you need to reschedule?
2. Obtain the appropriate licenses and permits.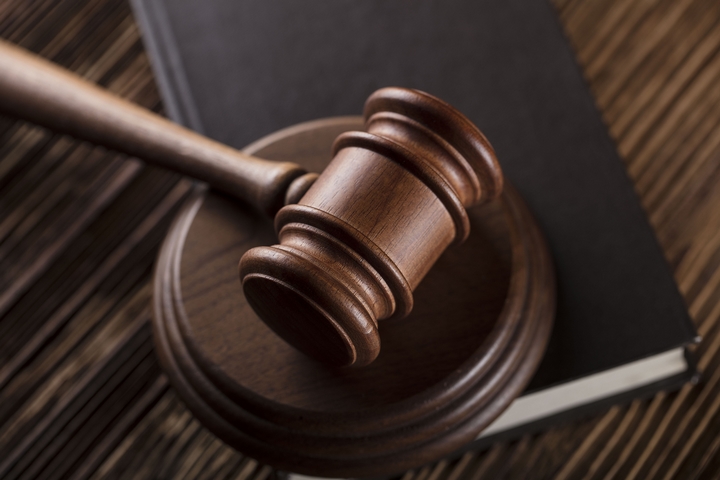 Check with your local by-law office to see what you need before booking and publicizing your event.
3. Book your venues early.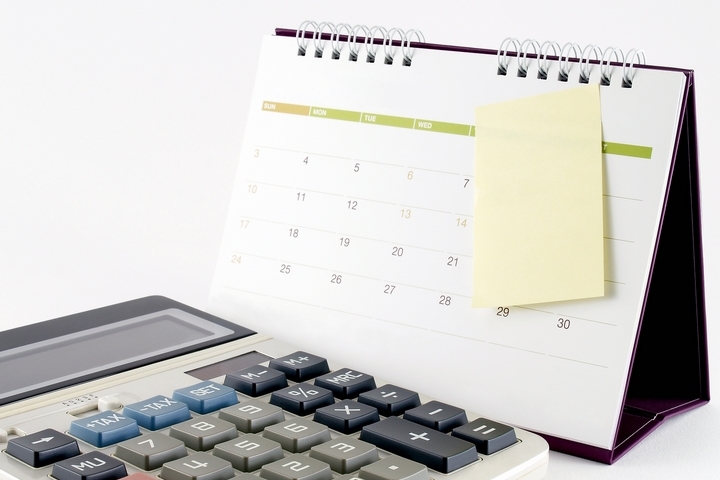 Check and double-check your dates. You don't want to be competing with an angry bride on her wedding day!
4. Reserve tents.

Providing shelter is a good idea, rain or shine. Tents allow guests to come out of the sun, rain or wind and will be utilized in almost any weather.
5. Reserve rentals and party supplies well in advance.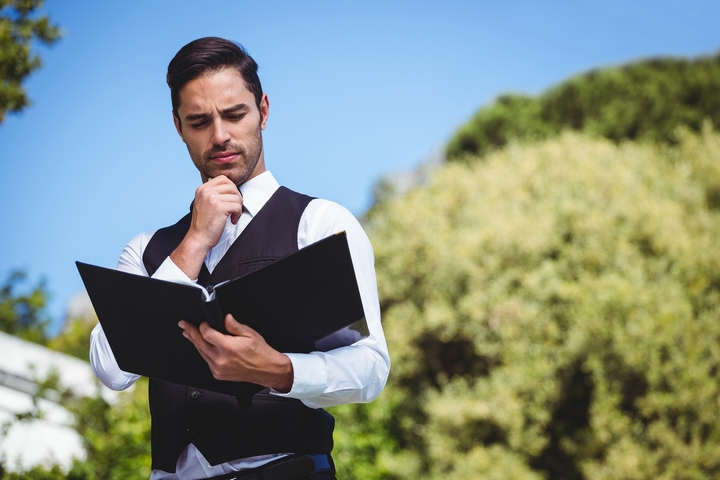 Leaving things until the last minute is always a bad idea. When summers are short and good weather abounds, you might have a hard time finding what you need. Whether you need bouncy castles, games, dishes or sound equipment, enlist your favourite party rental company and book early.
6. Recruit staff early.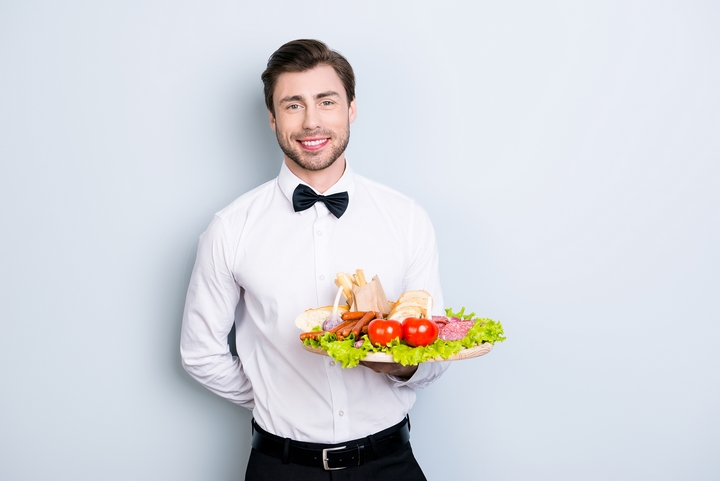 Make sure you have enough volunteers to run all of your planned activities and provide breaks, as needed. Nab a few extra to cover illness and no-shows.
7. Create a site map.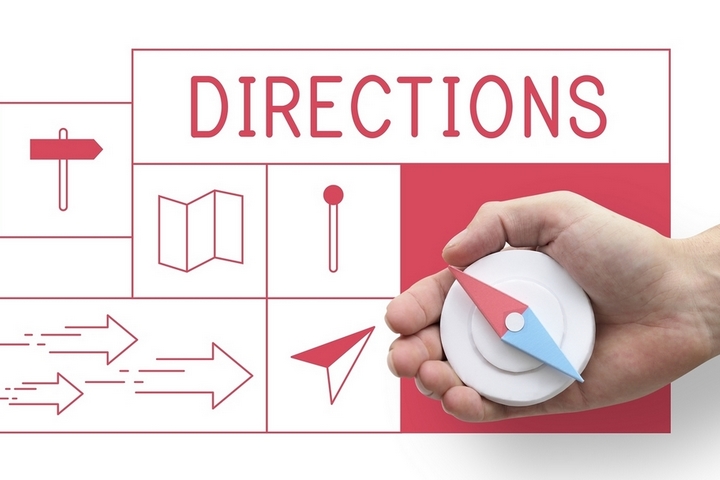 A written map, clear signage and a detailed schedule of events will help staff and patrons get to the right places at the right times, ensuring everyone's enjoyment of the event.
8.  Establish a communication system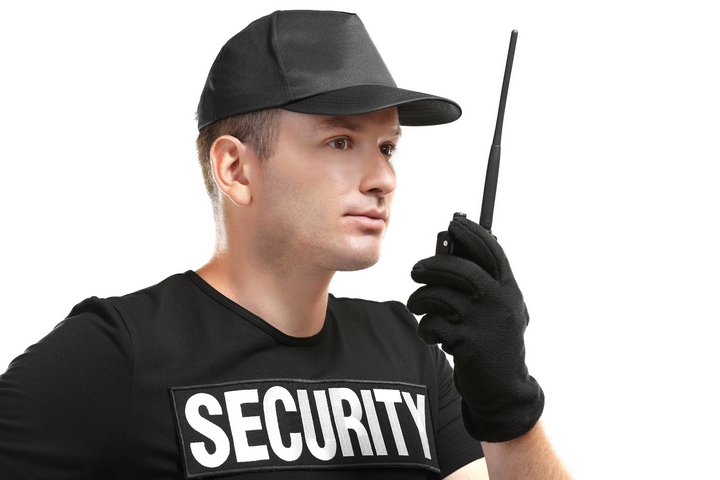 Whether you use cell phones, walkie talkies or messengers, you need to have a clear system of communication in place. Staff and volunteers need to connect in case of emergency or confusion.
9.  Consider Your Power Needs.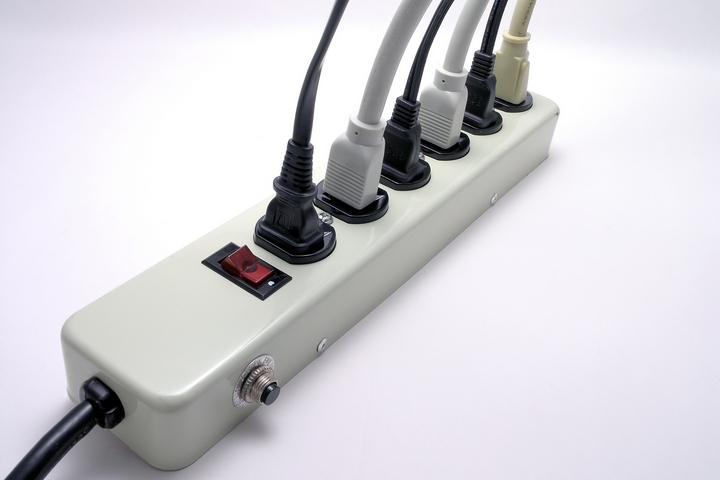 Will you be running power from indoor venues or use generators? How many booths will require power? How will you get it to each station? Consider the results if the power goes out.
10.  Provide Outhouses & Sanitization Stations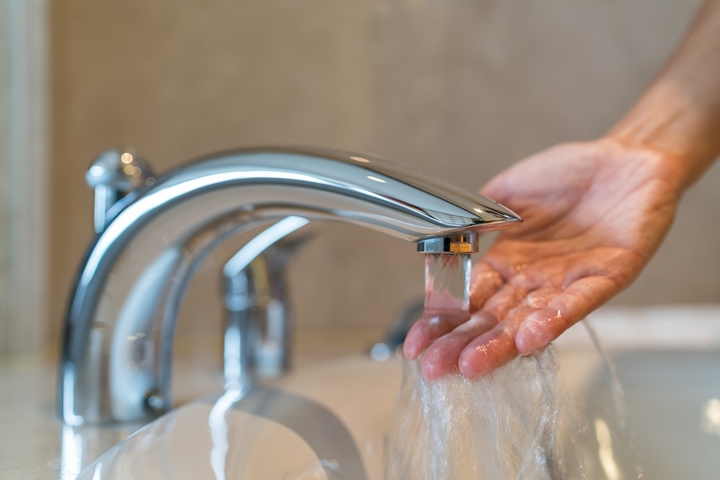 If you fail to provide for basic needs, you may lose your event attendees. Make comfort stations available and arrange for clean-up at the end of the day.
11.  Consider Safety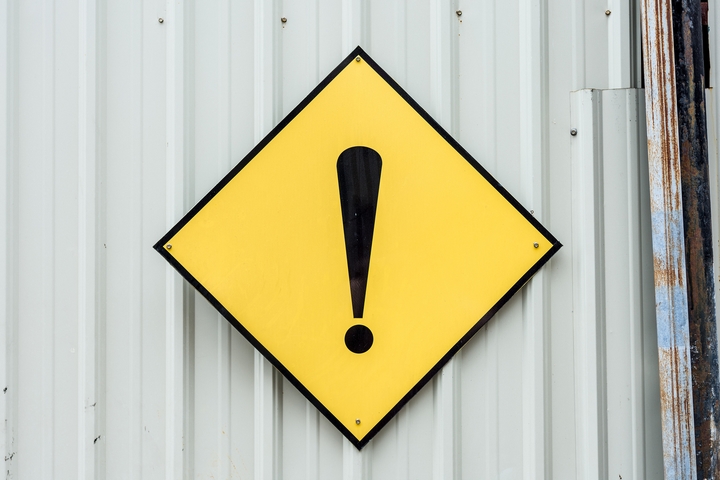 Make sure you have a first-aid station and staff to man it. Remember to consider proper lighting, if your festivities continue into the evening.
12.  Publicize your event.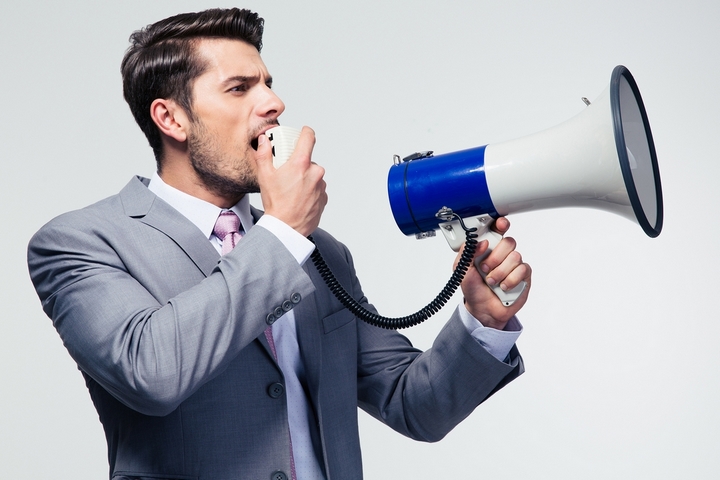 There are so many ways to advertise and you want to make sure you reach all of your audience. Not everyone uses social media so remember to also utilize newspapers, local radio, storefront posters and community calendars.
13.  Set aside an emergency fund.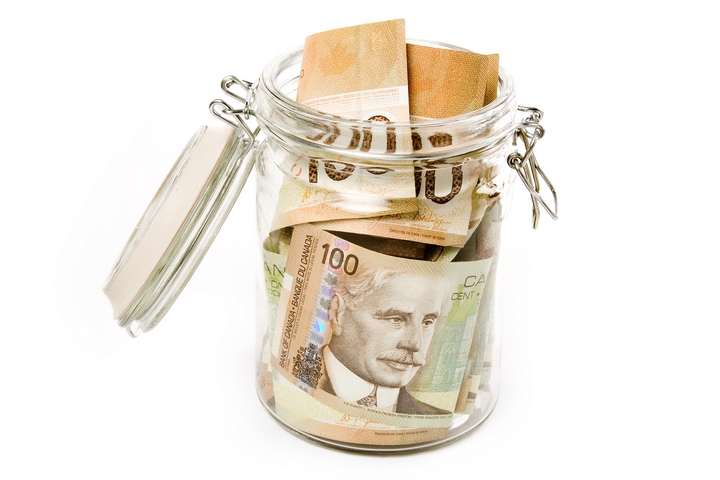 There will always be last minute or emergency expenses. Make sure you are prepared.
14.  Solicit Feedback.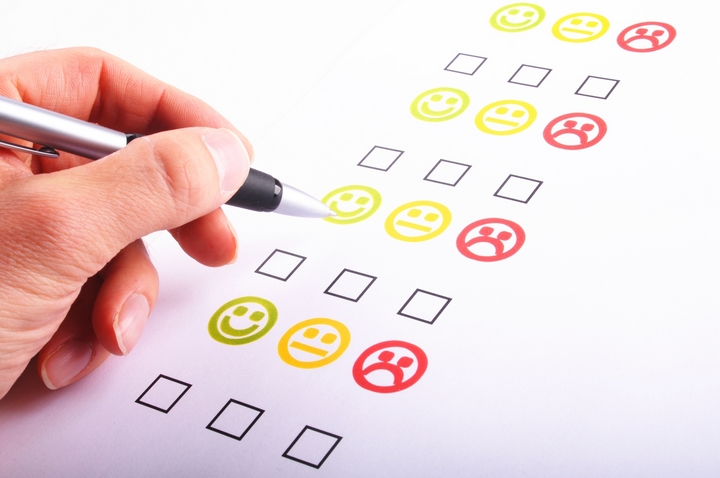 If you plan to repeatedly host similar events, be sure to find out what people liked and what could be improved.
Organizing any event is a formidable task, but outdoor gatherings can require a little more coordination. Following these steps and planning ahead for challenging situations will ensure that your day runs smoothly, and everyone enjoys the occasion.