With so many fitness classes and centres available, deciding what is right for you can be difficult. Certain actives may be boring, leave you feeling uninvolved, or are simply impractical for your lifestyle.
That's why, if you're looking for a new way to work out, you should try something different and consider taking a martial arts class.
Practicing martial art is not only a great physical work out, but it is a skillset that can be applied to your everyday life. With no age or weight restriction on these classes, it is a great activity for all. So, why not get the entire family involved, and try a class today?

1. Get More Active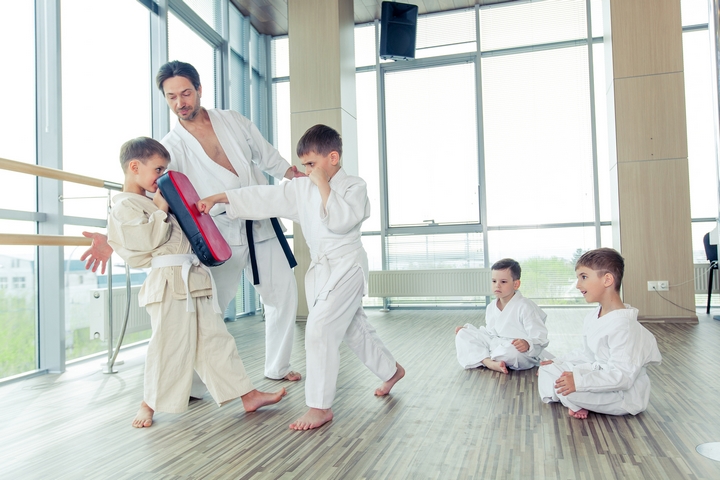 One of the most obvious reasons why people consider signing up for a martial art class is to get more active. Signing up for a martial arts class will hold you accountable to your workout as you will have to answer to a coach for the weeks you decide to skip. Plus, even if you choose to not attend a class you will still be left with the monetary commitment for it. Not only will this hold you more accountable for your workouts, but the classes provide a great full body work out. Martial art classes combine balance and strength in the moves they teach.
2. Focus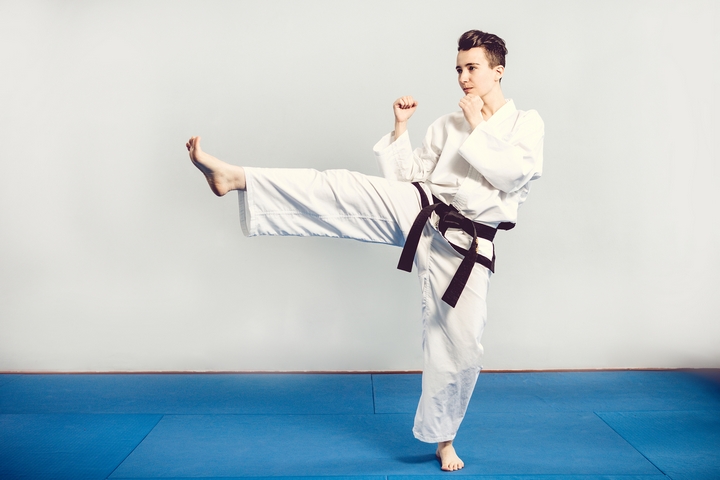 When compared to other work out activities, a great added benefit to martial art is that it promotes stillness and focus. This can turn the class into a cathartic and stress releasing activity for you. Picking up a martial art class is a great work out following a long day at the office, or to blow off some steam. A martial arts studio also has no distractions or gimmicks to help you complete your work out. Meaning, you won't be preoccupied by others chatting or what is on the television in front of you. Instead, you'll be faced with your own strengths and weaknesses while having to work through them on a weekly basis.
3. Discipline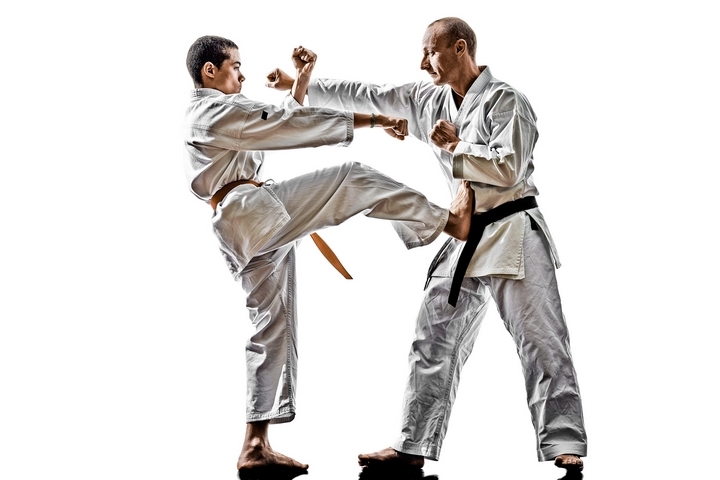 There is no denying that martial art is a combative sport. Having to take blow after blow can seem discouraging, especially when you first begin. But, with practice you may begin to surprise yourself when you're able to dodge and fight back. When you begin to see these results, you will begin to feel more confident- both inside and out of the classroom. This confidence can be what you need to continue attending the classes, and keep on track for your new healthy lifestyle.
4.  Mind and Body Connection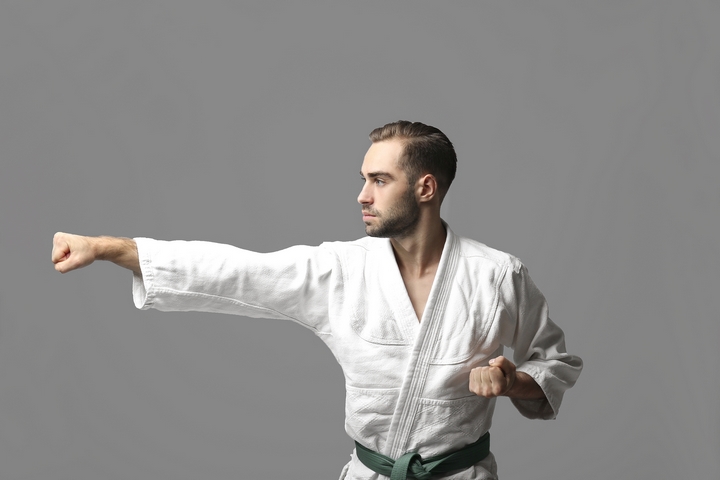 As it was mentioned above, martial arts are not only a great body work out but it's an activity that involves the mind. Martial art is a sport that works to promote a calmness within the mind. This means, not only will your body be working out, but your mind will need to be engaged in the activity. A martial artist is taught to see, feel, and listen for what the opponent is going to do. This can heighten your emotions, and give you a greater awareness of your surroundings.
Connecting to your emotional side during a workout can be the much-needed reflective time you've been searching for. Plus, this confidence and awareness is a skill that can easily be transferred into your daily life. Plus, the heavy breathing that is used during the class can help to calm your body and give you a greater connectivity that is often missing in other activities.