A mortgage broker is a real estate professional who has been licensed to help people who want to buy a home find the right mortgage for them and their budget. They make their money by charging a fee to the bank or lending company who eventually provides a mortgage.
It's important to remember that while they get paid by the bank, they work exclusively for the prospective homeowner. They also work in a regulated field and that means they have to operate within a certain set of guidelines and ethical behaviour. If they do not, they could lose their license and their ability to operate as a mortgage broker.
1. Professional responsibilities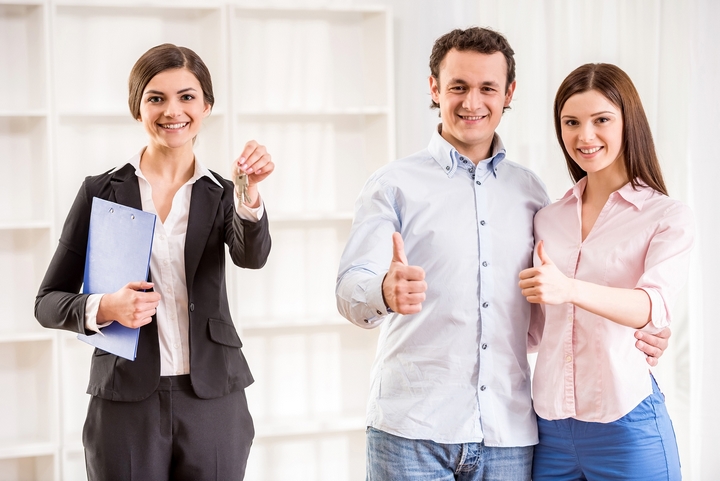 Mortgage brokers are not permitted to lend money themselves. Instead, they negotiate the best rates available for their clients. They serve an important role is as the liaison between a mortgage seeker and mortgage providers like the banks. A mortgage broker is useful for anyone seeking to enter the housing market or move up into a more expensive home. They are good for people with poor credit ratings and families that might be carrying a high consumer debt load or have outstanding student loans.
Mortgage brokers are also a great for people who are looking to buy their first home. Here are some ways they can help.
2. Help with information
If you are buying your first home you will need to do some homework about the housing and mortgage market in your area. This is where a mortgage broker can really help. They can provide you with background information to bring you up to speed about the myriad of rules and regulations governing real estate and mortgagees. This advice is free and freely given and you do not have to pay anything until your mortgage is approved.
Mortgage brokers will guide you through the many choices that you might have when it comes to the style and duration of mortgages that are available and begin the process of calculating what you might be able to afford in a mortgage for your new home.
3. Help getting mortgage pre-approval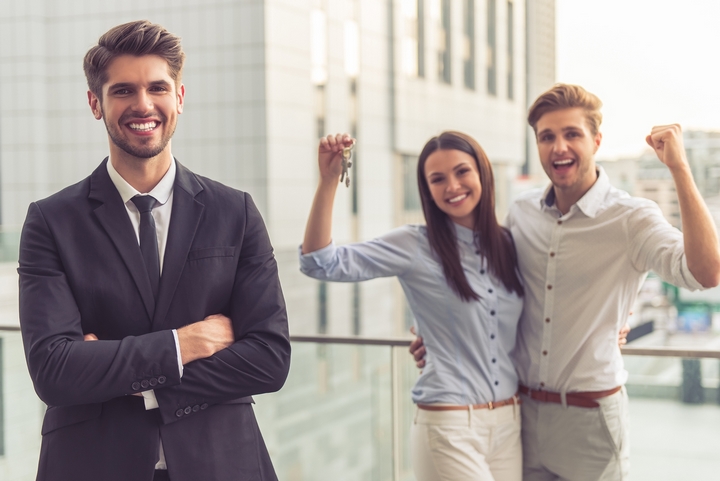 Part of this calculation about what you can afford will be how much you will be able to put down as a down payment on your new home. You must have a down payment, it is mandatory. But there is some flexibility depending on the jurisdiction you live in and the overall housing market in your area. The rule of thumb however is, as your mortgage broker will advise, to have a minimum of 20% down payment on the purchase value of your new home. This is one of the first steps to getting pre-approved for a mortgage.
Once that is out of the way, the mortgage broker will start the process of making that happen. They will approach the banks and other mortgage lenders and seek a personal pre-approval of a mortgage in the amount you can afford to repay. Once a bank signs on to this, the rate of your mortgage will be set and you can start looking at houses.
4. Help with the banks and lending companies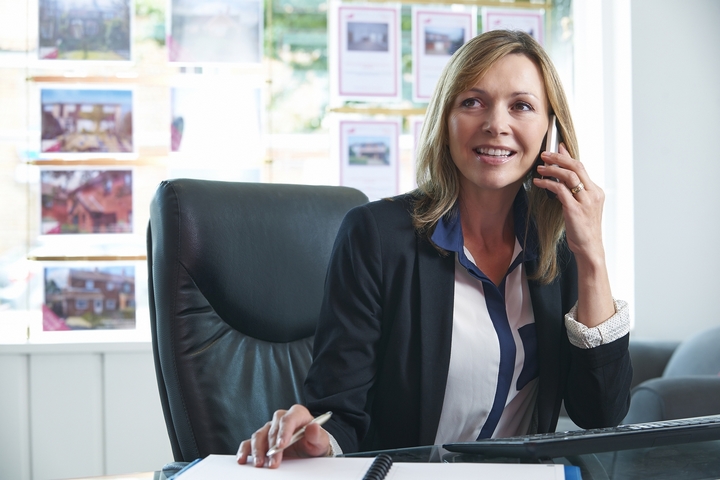 Once you have chosen the home of your dreams or at least the home that will meet your needs for the immediate future, the mortgage broker will finalize the details of your mortgage. They will look after all of the legwork and paperwork so that you can look after tying up your loose ends before you move in to your new home. They will help you with the closing of your deal and be available to answer your questions and deal with anything that might arise or go awry. They will ensure that nothing is missed or left out along the way to your new home.