Canadian government grants and loans can help to support small businesses but the trick to getting access to these are knowing which ones will work best for your business and projects you have planned. Continue reading to learn about the most popular government grants available to small businesses in Canada. They can be organized into four different project-related funding areas.
1. Business Expansion Funding Loans and Grants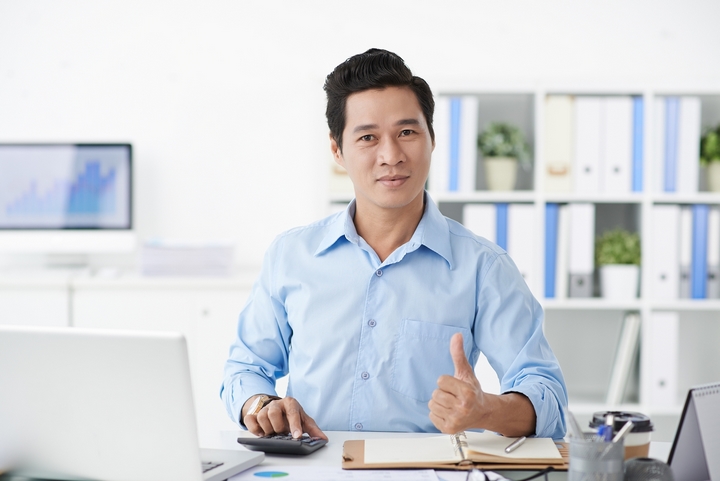 Depending on the province in which you operate your business, you might be able to apply for different loans and grants. There are many different Ontario business development and export funding such as Ontario Exporters Fund, Jobs and Prosperity Fund, Early-Stage Exporters, Northern Ontario Heritage Foundation, and Ontario Scale-Up Vouchers Program.
Grants and loans are also available to help small business owners to expand current facilities, relocate to facilities better suited for the business and its projects, and upgrade an existing facility with more advanced technologies. In these cases, clients may use government small business loans and grants to help pay for third-party contractors, equipment, process audits, engineering fees, software, labour, and other necessities that are related to their business expansion.
In Canada in 2015, exporting made up of 31.58% of the country's GDP. To help with expansion efforts, business grants are available to help Canada's small business owners increase their export presence. Funding may be available to help pay for purchase and implementation of capital equipment; translation of marketing materials; product certification; market research; hiring of employees related to expanding into the international market; international trade shows; and more.
2. Capital Investment Funding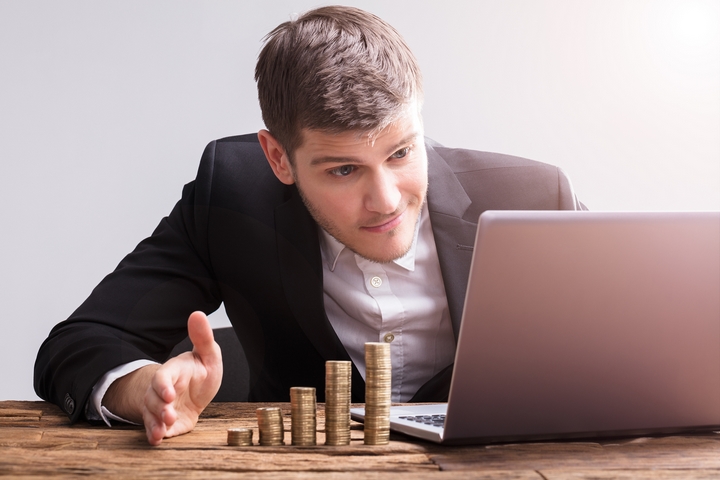 Provincial and federal governments offer loans and grants for small businesses to help them invest in enterprise software, capital equipment, and advanced tech to help grow and improve operations. These loans and grants can help small businesses with building design and construction, commercialization strategies, and technology investments. Businesses need to invest in new equipment so they can keep stay on top of their production capabilities in order to keep their competitive edge.
Canadian business funding for capital investments can be obtained through Strategic Innovation Fund and the Dairy Processing Investment Fund. For Ontario-specific businesses, capital investment funding may be obtained through any of several different programs like the CME SMART Green Fund, Jobs and Prosperity Fund, the Automotive Supplier Competitiveness Improvement Program, and the Eastern Ontario Development Fund.
3. Hiring and Training Grants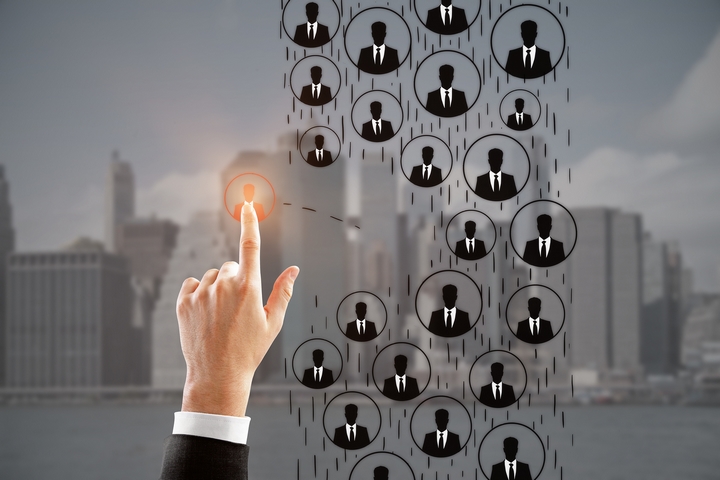 Hiring and training grants can help support small businesses across Canada so they can help expand or develop their teams. These loans and grants ensure small businesses have qualified workers and to help train their current teams to support future and ongoing business plans. This funding can help small businesses to retrain or hire new staff, improve effectiveness, and train staff in new areas like operational processes or advanced technologies.
Just a few of the loans and grants available for small businesses are Canada Job Grant, Youth Employment Program, Mitacs Accelerate, Ontario Exporters Fund, Industry Commercialization Associates Program, and TECTERRA GEO-Placement Program.
4. Research and Development Funding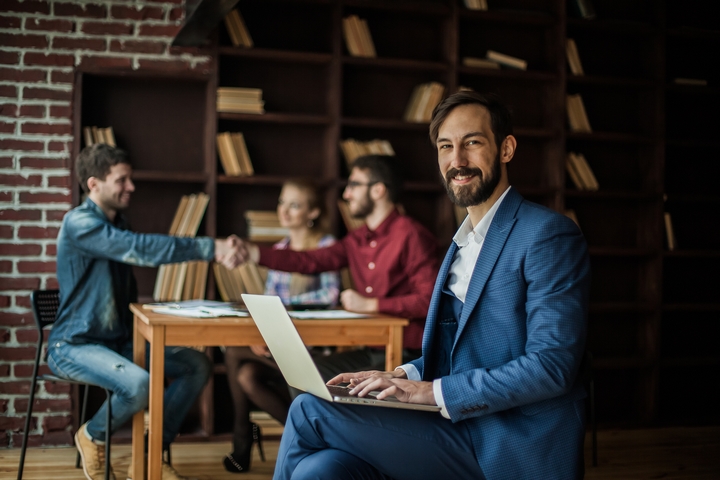 The federal and provincial governments understand how important it is to support innovation in business. In 2012, businesses spent almost $15 billion on research and development-related activities. Most of these activities are eligible for grants. Loans and grant funding is available for those small businesses who know where to look.
Some of the research loans, grants, and other incentives available to innovative small businesses include Canadian International Innovation Program, Strategic Innovation Fund, Build in Canada Innovation Program, IESO Conservation Fund, and the Ontario Interactive Digital Media Tax Credit.