You don't have to have a divorce lawyer to get a divorce in Canada, but it may help you to resolve some of the outstanding questions that arise in even the most amicable separations. Divorces are granted by the courts, but you may not have to appear before a judge.
You will, however, have to make an application for a divorce even if you reach agreement on all outstanding issues with your spouse. The basic requirement for a divorce is that you have to be separated from your spouse for at least one year.
1. How long does a divorce take?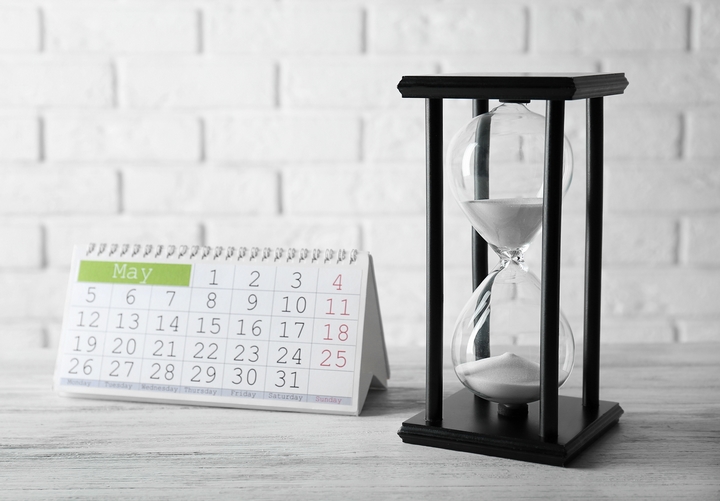 It usually takes about 3 to 6 months to process a divorce once all issues have been resolved and it can be sped up, but that would require going to court. The hard part comes if there is no agreement between the parties.
Then, the case must go to trial in court and that could mean many years spent arguing the matters in courtrooms until all there is an agreement on the issues or a granting of conditions by a judge. There may also be a need for court appearances on child support or alimony if the parties are not in agreement or the parties can also apply for and receive mediation or arbitration services to help them get through their difficulties.
2. Do you need legal counsel?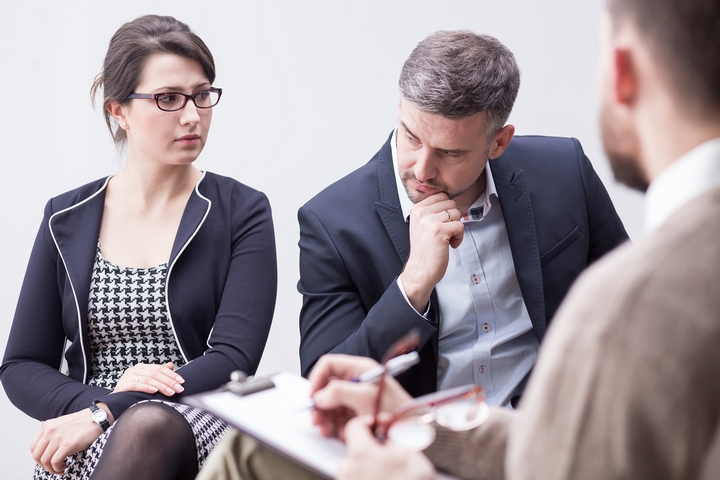 So, divorce can be simple or complex. In almost all cases it is better to have legal counsel to represent your interests. A good divorce lawyer will cost you some money, but many times they actually save each side thousands of dollars in extra costs and they help speed up the divorce process.
As noted above, you don't have to have a divorce lawyer to get a divorce in this country. In fact, if you can reach a settlement on an uncontested divorce and have no children or property to divide you may not need a lawyer.
3. Can you legally represent yourself?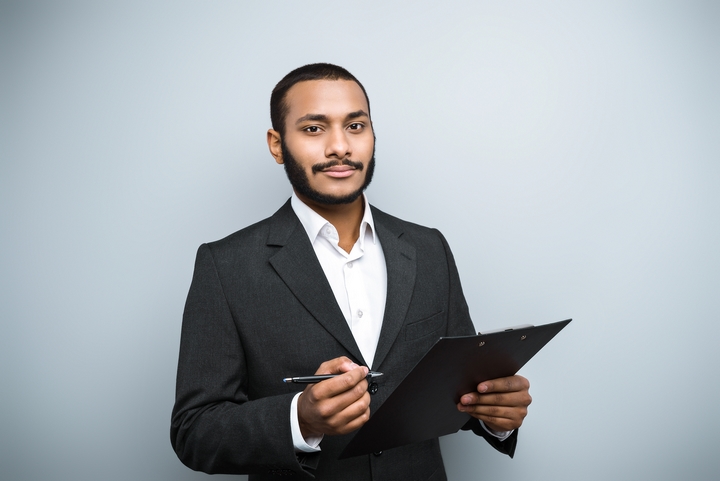 If there are issues that need to be negotiated, then it is required that you have independent legal advice in order for any subsequent agreement to be enforceable. You can represent yourself in divorce proceedings, but most people are not their best representative.
Most people are just too emotionally or even financially involved and engaged to be able to provide the best advice to themselves. That's why almost everyone will choose to have a lawyer represent them in negotiations, mediation sessions, and any arbitration hearings or court proceedings.
4. How much does a divorce lawyer cost?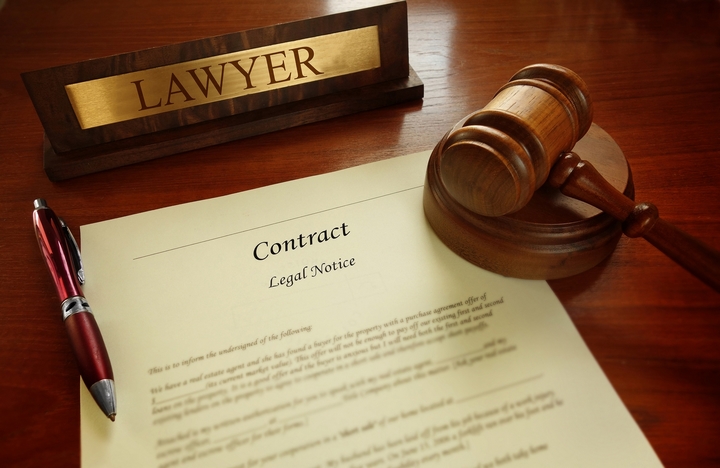 Divorce lawyers, like most other lawyers, bill by the hour and their rates vary by their experience and expertise. They only charge you for the time they spend on your case and the amount of time they actually spend working for your interests. If a divorce goes to court, that could run into a hundred hours of a divorce lawyer's time and your expenses.
5. How do you choose a divorce lawyer?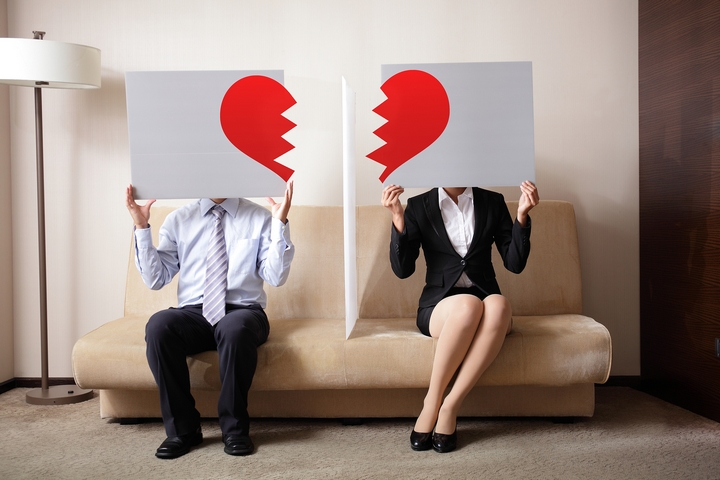 Choosing a divorce lawyer is fairly straightforward. But you will need a divorce lawyer that has expertise and specializes in your type of case. Some divorce cases are more complicated and complex. If there are children and custody issues you will want to ensure that your divorce lawyer has experience in this area of family law.
The same is true for property division or spousal support. You want a divorce lawyer that can manage all the different aspects of your divorce in an effect and appropriate manner. The best approach is to get references and check them before meeting your divorce lawyer.
At this meeting, you should ensure that they understand your circumstances and the approach that you wish to follow in any proceedings. They work for you.