A steel building is a great idea if you're looking for a solid structure to protect your tools, large equipment, and other outdoor belongings from the elements.
While acquiring one may be as simple as picking one out at the hardware store, there is something to be said about building your own DIY-style.
Ditch the construction crew and put the steel building together yourself! Aside from the obvious labour charges you can save by making it a DIY-project, there's also the added journey of accomplishing something by your own means.
Here are five reasons to build your own steel building DIY-style.
1. DIY Means You Set the Pace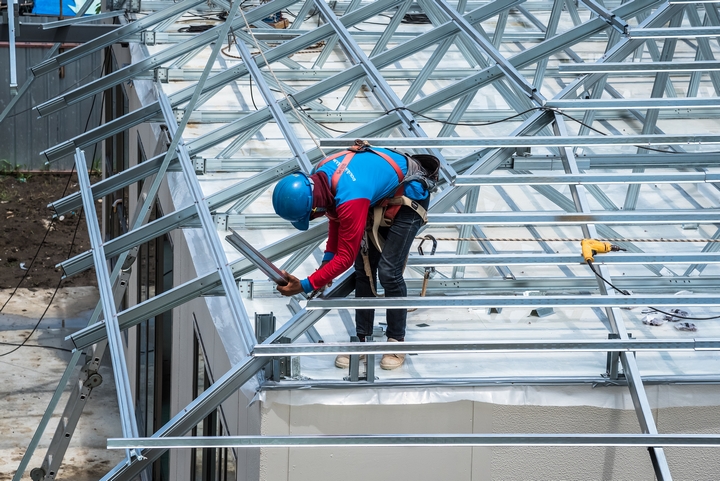 By its definition, DIY means that you can personally set the schedule in terms of when you want to tackle the construction of your own steel building. Without having to answer to a third-party foreman or contractor, you can set deadlines that you are personally comfortable with and are flexible in terms any unforeseen circumstances. Rain delay? Overloaded at work? DIY-friendly steel building designs ultimately mean you can construct when it suits you.
In addition, there's no need to measure or cut materials. There's no need to bust out some heavy-duty power tools. The kits also remove the barrier of complex skills, meaning any layperson can tackle this DIY project on their own.
2. Same Quality as Professionally Made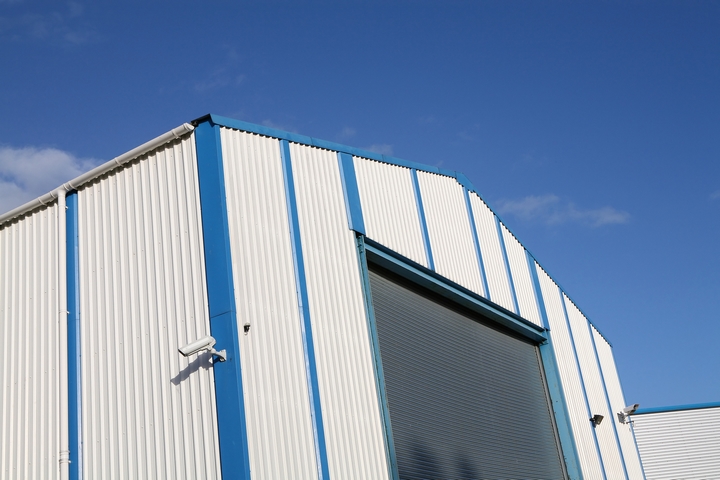 Regardless of whether or not you construct your own steel building or hire someone else to do the work, the materials do not change. DIY steel building kits are made of top-quality materials. Furthermore, modern steel buildings are designed to stand strong, serve their purpose for many years, and are easy to maintain, making them a worthy addition to any property.
3. Guard against Mother Nature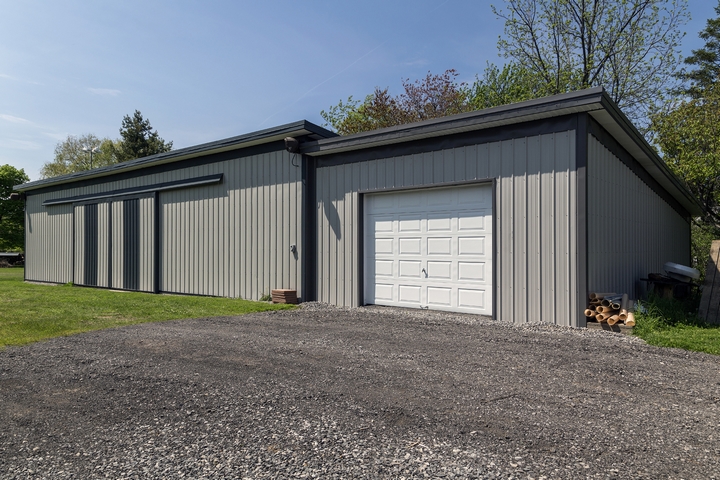 Steel buildings are made to endure a wide range of harsh weather conditions, including rain, snow, sleet, and hail, irrespective of its method of construction, DIY or otherwise. This provides you with peace of mind regarding the safety of your farm equipment, construction tools, automobiles, and any other items you choose to house in your steel structure. At the end of the day, steel building kits are made with many types of weather conditions in mind and are extremely durable.
4. Bespoke Buildings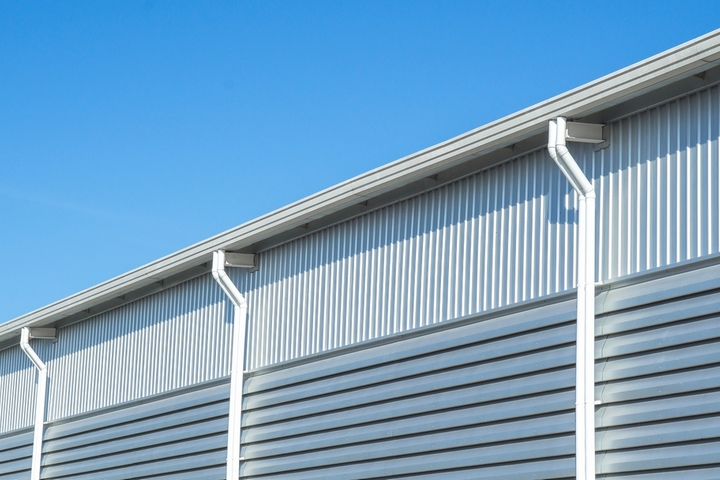 What a large majority of prefabricated steel buildings lack is a touch of character that can only come from a DIY approach. For a large majority of customers, the fact they can customize their DIY metal buildings in their unique way is a huge draw and selling point. Perhaps you want to choose a building design that echoes the appearance of your home, garden shed, or other existing buildings on your property.
Most DIY construction services allow you to browse a selection of building sizes to choose one that's appropriate for the size of your property. From there, homeowners can choose an appropriate colour for their buildings and decide on accents such a trim as well as the type of roof (regular, boxed-eave, or vertical). Depending on where you live, certain roof styles may make more sense, especially if you have to deal with heavy rainfall or a large amount of snowfall. Regardless, most bespoke roof designs are durable as well as attractive.
5. Thanks for the Memories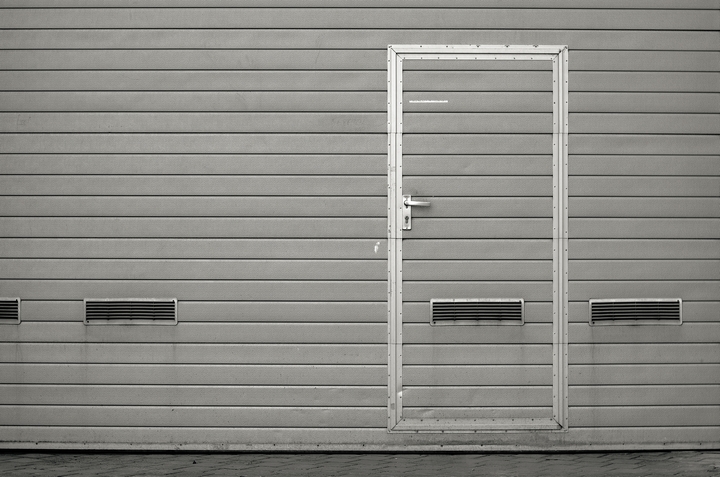 A DIY project is a perfect opportunity to not only build something with your own hands but also share the experience with friends or family. Together, you can learn about various construction methods and the highs and lows of DIY work. Regardless of the end result, there really is no better feeling than a job well done and with a DIY steel building. You can create great memories in addition to building a useful, outdoor structure.