Investing your money in anything can be a bit nerve-wracking, especially if you are not an experienced investor. A Guaranteed Investment Certificate (GIC), is a great place to begin your investing and financial portfolio, or for experts to invest in a guaranteed return.
To ease some nerves and answer some questions before you leap into an investment, read the following tips on what you should know about GIC and financial investments in general. If done correctly, investing can bring a great return.
1. Investing is always a risk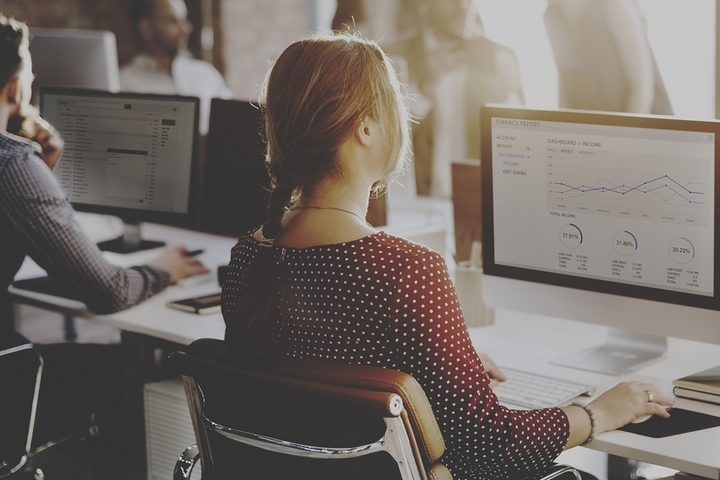 There is a reason that investing can cause some nerves or stress, and that is because there is always a risk associated with investing. No type of investment guarantees a high rate of return, or that you will lose money. GICs guarantee that you will receive your original payment, but they do not guarantee that you will receive a high return on investment or that you will not lose your interest payments. For whatever type of investment you are considering, keep in mind that there is always an associated risk.
2. Invest based on personal goals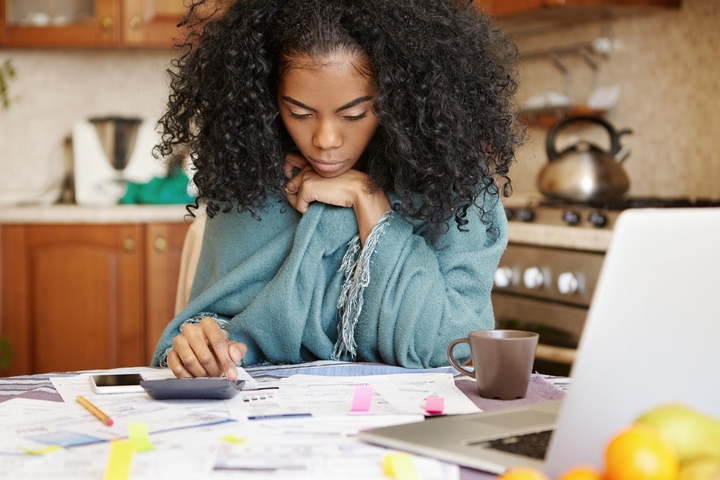 Before you invest your money, take some time to think long-term. What are your personal financial goals and how will you achieve them? It is important to base your investment choices off these goals because they will determine which type of investment is right for you. If your goals are to generate a large savings account, choose a less-risky investing option such as obtaining a Guaranteed Investment Certificate.
On the other hand, if you have excess money available for investing and you want to grow it, consider a high-risk investment in hopes of a high-reward. Your personal goals for both short and long term are very important factors in deciding what type of investment is best for you.
3. Banks do not always have the best rates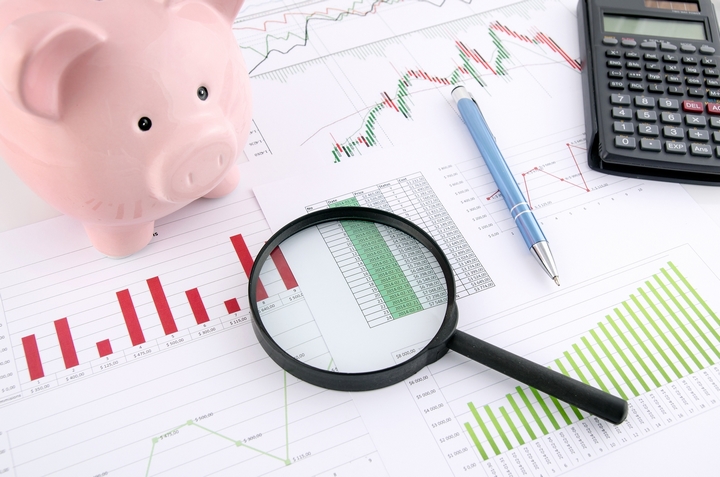 For new investors, some believe that banks are the safest place to begin investing as they have secure and competitive rates. Though investing through banks are an available option, consider shopping around for other financial firms, insurance companies, or credit burrows to compare rates. Investing where you feel most comfortable is very important, if your comfort is in the bank and they offer a competitive rate, then this is a good choice for you.
Shopping around to see other options is always recommended. Remember that rates will depend on what type the type of investment you choose and the amount of the investment.
4. Investing costs money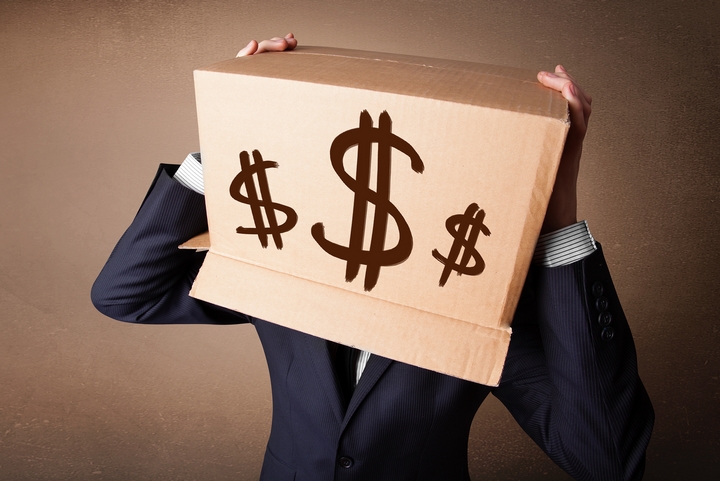 Any type of investment will cost you money. If you are working with a financial firm or advisor, you will have to pay the investment fee and the service fee. Investments such as mutual funds charge an upfront fee, and companies, such as banks or firms, will charge an annual fee. This fee is usually based on the size and type of investment. Not only will you be charged a fee, but keep in mind the interest rates that you need to pay. Investing costs money which adds to the risk.
5. Advice is always a good thing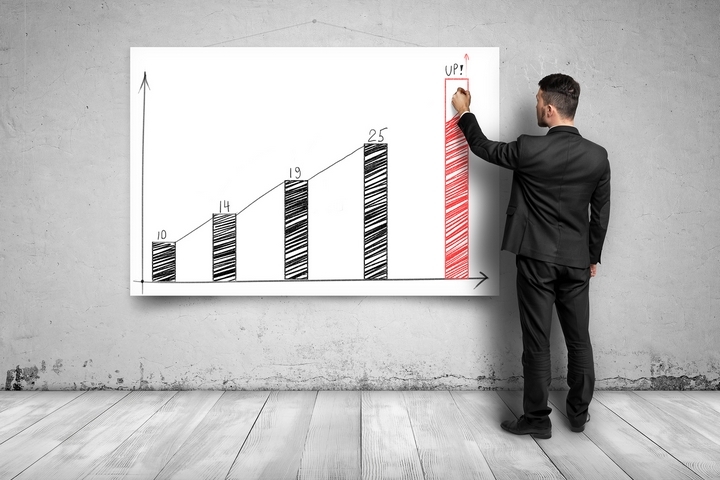 Whether you are a first-time investor or an expert, getting financial advice from a professional is always a good decision. Professionals have the market knowledge to help guide your decisions and advise on which type of investment is best suited towards your needs. When it comes to money, we can easily become emotionally invested which can lead to rash decisions. Professional advice can remove the emotional aspect and make decisions that will benefit you, and hopefully provide you with a strong return.