Moving a loved one into a new assisted living facility isn't an easy task. It's often an emotional one, too; they had to be moved from their existing home, one they may have had for decades, into an unfamiliar residence.
You want to make the transition easy for them. In order to do that, you must do some research before choosing a new home for them. You must do your due diligence. Here are the top five things you need to look for before deciding that it is worthy of your loved one.
1. Safety and Security Comes First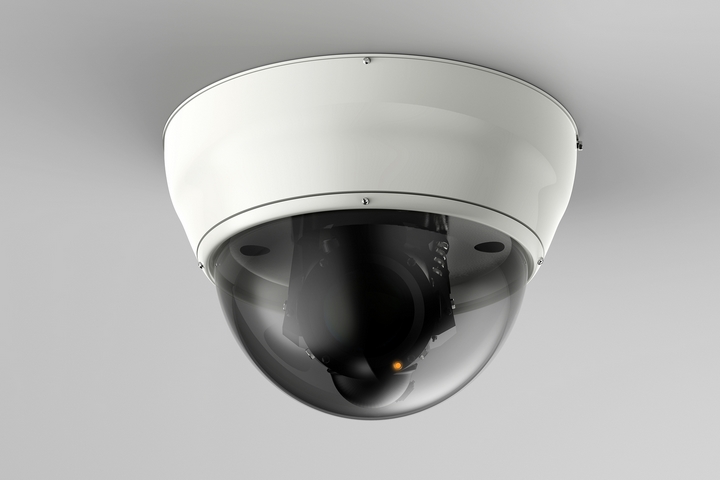 One of the most important aspects of a retirement home is its safety. It is a home to many vulnerable citizens, after all. That said, start with the bathrooms. Are they accessible, and do they have grab bars for the tenants to hold onto? Do they have a way to alert staff during an emergency?
Make sure to note whether they have 24/7 staff and security on the premises. You can't be too safe when dealing with your loved one's well-being and sense of security.
2. Use Your Instincts and Observe How Clean It Is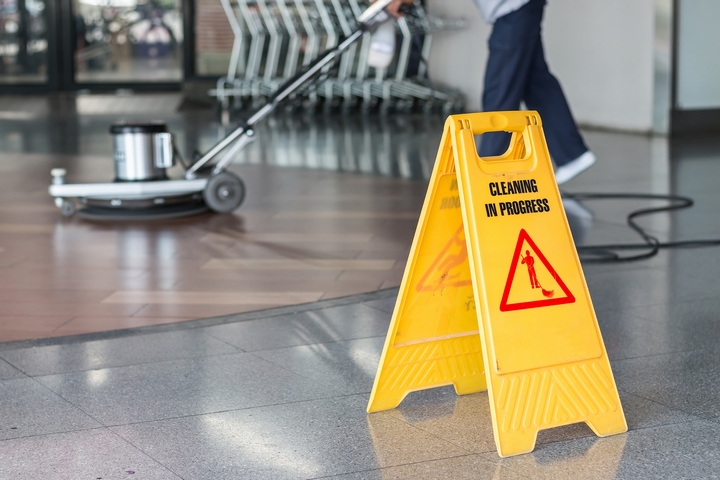 The first and most obvious question is, how clean is the facility? Does it seem like its well taken care of? Answering these questions will give you a good first impression of what the facility is like – use your instincts.
Pay attention to details: observe windows, baseboards, ceilings, and walls. Do things seem in disrepair? Make sure to ask about housekeeping, and how often they clean. Don't be afraid to ask for details and specifics. You only want the best for your loved one in their new retirement home.
3. See What They Do for Fun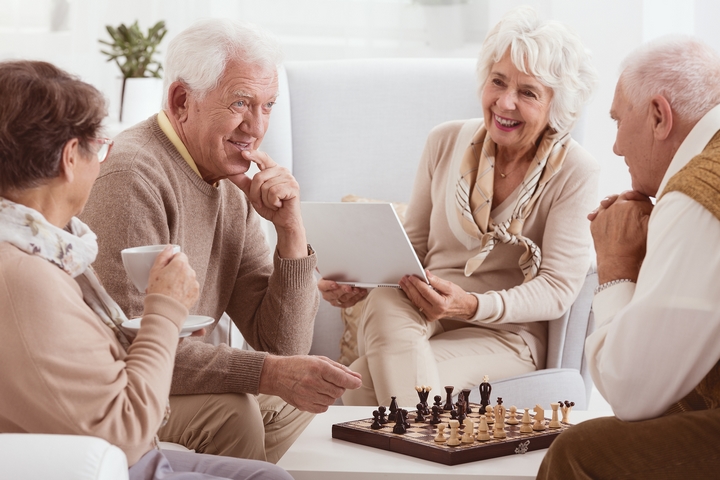 If your parents or other loved ones are to be spending the rest of their life in a retirement home, it's best to make sure they'll be at least entertained. It should be a time to relax and enjoy retirement, not feel like a prison. Therefore, try to schedule a tour while there is an arranged community event or activity happening, and ask the manager if you can watch.
Do people look like their having fun? Is everyone included? Are the staff involved, and do they look happy? What kind of events do they put on? These are all important questions to ask and consider when visiting a retirement home, or else your loved one won't enjoy themselves and won't feel at home.
4. Is the Staff Friendly?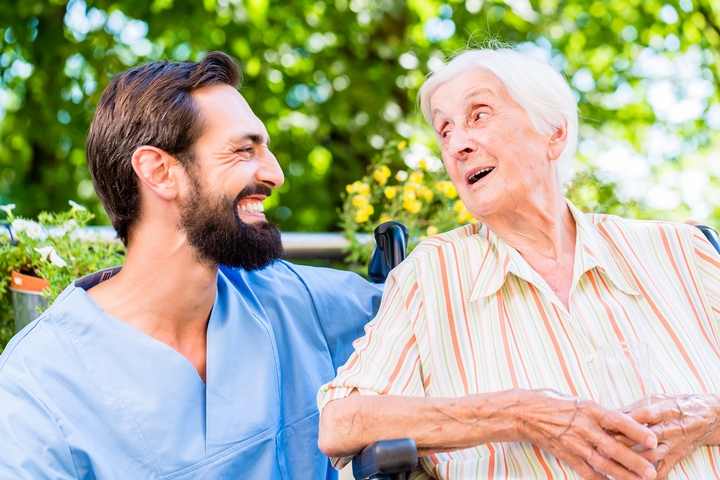 This is a retirement home; the staff should enjoy helping the residents and take pleasure in it. Unfriendly staff members (think Nurse Ratched) will only make retirees feel like they're in prison. It's important to observe other details about the staff too. Does the facility seem understaffed? Are there enough staff to effectively accommodate everyone's needs? The staff are your loved one's new caretakers, so don't underestimate how important this is to consider.
5. What's on the Menu?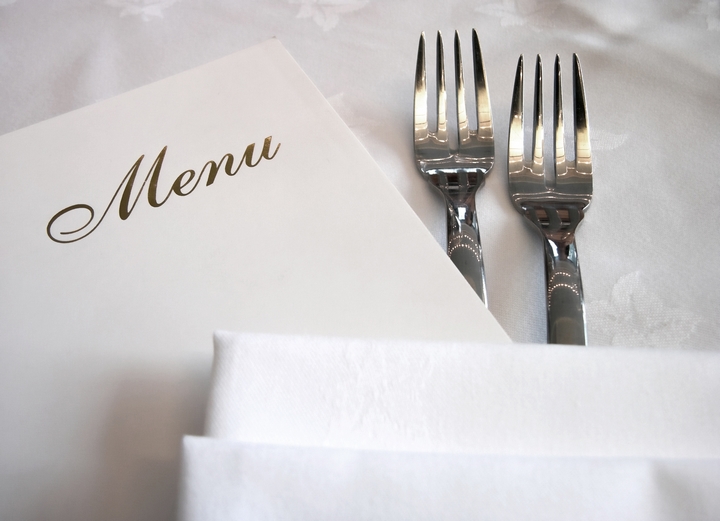 One of the benefits of being retired and living in a retirement home is not having to cook anymore! Unfortunately, this can be a negative if the menu and dining room experience is not up to par.
That said, try to arrange your tour around the facility's meal time to observe its menu options, dietary accommodations, and dining hours, in case your loved one needs to, or prefers to, eat at a certain time. You should also consult whether food can be brought up to a tenant's suite, or what happens when a tenant misses their meal.
Now that you have some good ideas of what to look for in a good retirement home, it's time to start researching your options. Remember to ask a lot of questions and address any medical concerns your loved one may have. And talk to your loved ones, see what they think. See if they'd like to spend their twilight years in sunny Florida. Maybe that's all they need.