After you've finished packing, cleaning, and organizing everything you own, it's time to finally move it to its new home. Moving yourself is one thing, but hiring movers requires a lot of preparation and planning. Failure to do might result in misplaced items, overcharges, or even damage to your property (new or old).
That said, make sure that the moving process goes smoothly with these five tips sure to help you avoid a headache.
1. Keep Track of Everything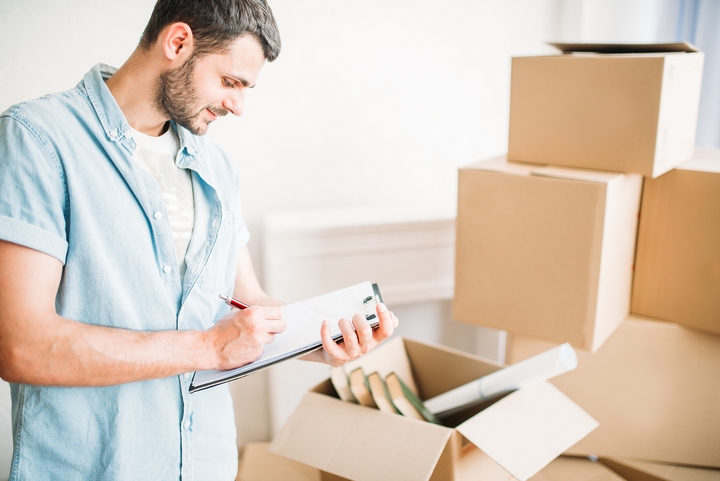 Packing is always a tedious task: you always find you have much more belongings than you ever anticipated. Sometimes it's so hard to keep track of everything that you forget where things were put, or what was packed and what wasn't. The last thing you need is for your prized French roast to go missing mid-move. That's why it is crucial to take inventory of all your belongings.
That said, a good moving company will take inventory for you, determining the weight and size of the overall move. Make sure to get a copy of their report to compare it to yours. Make sure it is accurate and that there are no discrepancies; the cost of the move is affected by total weight and size.
2. Get a Proper Estimate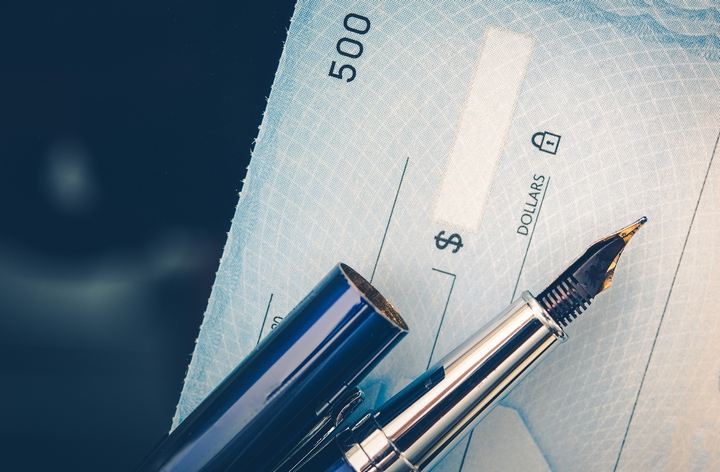 You always to get an estimate on the cost of the move. A good estimator will do a thorough walkthrough of your residence, taking note of the size of the furniture, as well as its fragility and value. A good estimator will also measure doorways, halls, staircases to make sure that everything will fit – or at least to plan for fitting everything. Furthermore, make sure to take pictures of all walls, corners, and doors to ensure that nothing is damaged during the move.
An estimator may adjust the rates of the move depending on a few factors. If the move looks like it will require some heavy lifting (such as a piano), or some difficult maneuvers (several stories high in a walk-up apartment building), they may increase the costs accordingly. This isn't a ploy to rob you, just costs for the additional labour.
Don't stop there though. Ask if gas charges are included, or if packing services are extra. Try to expose any hidden fees before choosing a moving company.
3. Find the Best Moving Company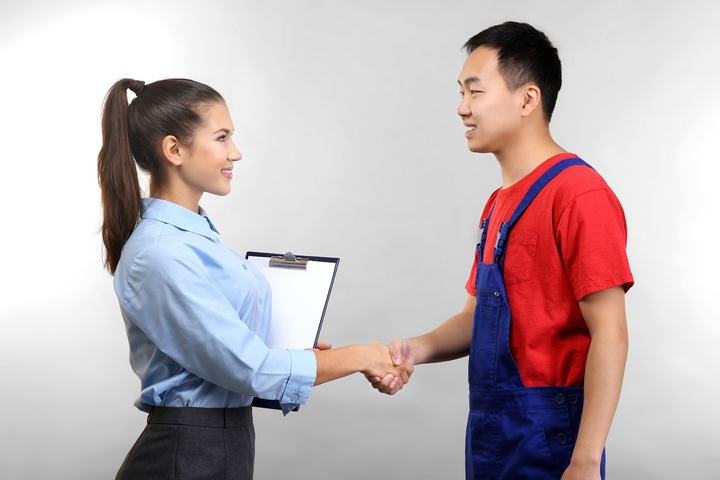 It's best to not put blind faith in moving companies. Remember, from the time they close the door on the truck, they now have access to everything you own. Not only that, but if they are reckless with your belongings, it could result in irreparable damage.
That's why its important to do plenty of research beforehand, and to compare several different moving companies. Read all the reviews online. If they've been a company for a while (and they should), they ought to have plenty of reviews. Take everything in with consideration and compare the companies. You can always ask friends or family for recommendations as well. You should be paying attention to their reported friendliness, delicacy, and credibility as much as the rates.
4. Do Your Due Diligence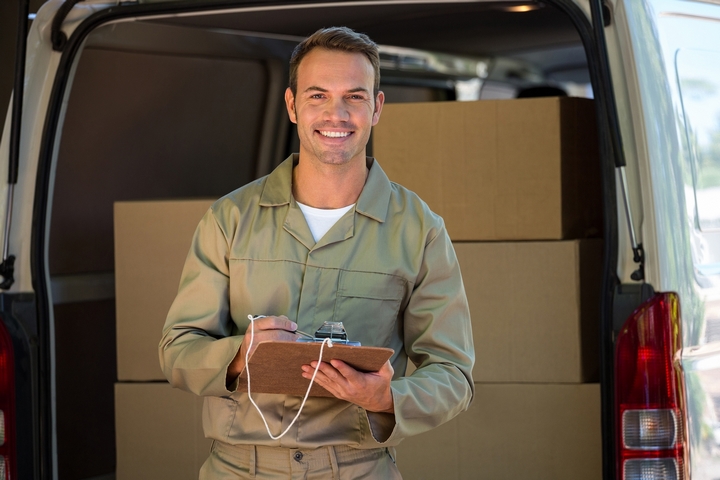 Once you've done your research into a moving company and their rates seem acceptable, and their reviews are looking good, it's time to ask a few more questions, such as:
Are they licensed?
Are they insured?
How long have they been in business?
Have they kept a consistent business name, or has it changed?
These are all important questions to ask because there are a lot of scam moving companies. If they have good reviews online going back several years, its probably safe to assume they are legitimate, but its always wise to do your due diligence before handing your entire belongings to the hands of a moving company.
5. Inspect the Completed Move for Damage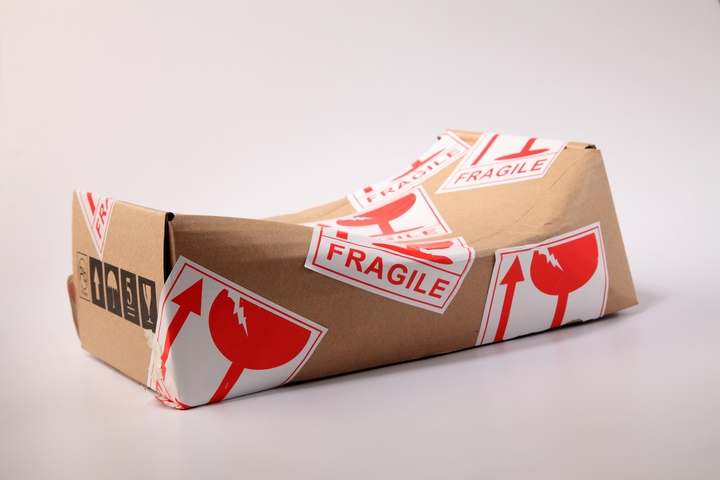 Finally, all the boxes and furniture is moved into the new residence. You're exhausted. This is the time, however, to start inspecting for any damage or broken objects. Check your furniture for scratches or tears. Inspect your fragile objects to make sure there isn't loose glass sitting at the bottom of a box.
The sooner you're able to report any problems, the better. The mover should have reported any damage while moving on the final bill, but its ultimately up to you to be thorough.
That wasn't so bad, was it? If you followed this advice, it shouldn't have been. So, go ahead, crack a beer and kick back. Welcome to your new (undamaged and properly moved into) new home!