When you rent a furnished apartment, it can be difficult to make it feel like your home. It is someone else's sofa, chair, television, coffee table, and even artwork. Let's be honest: it can feel as if you're just a guest residing in another person's home for a short period of time.
Although it is convenient and affordable to rent a furnished apartment, it is quite different from renting an unfurnished suite, or buying your own property.
But should you have such a defeatist attitude? Not all. Why? Because there are many tricks and measures you can employ to match a furnished apartment to your personality, or your style.
Everything from the curtains you hang up to the music that is played in the background, you can quickly and confidently morph your furnished rental into a personalized humble abode. Here are five tips to make a furnished apartment feel like your home:
1. Rearrange the Furniture to Suit You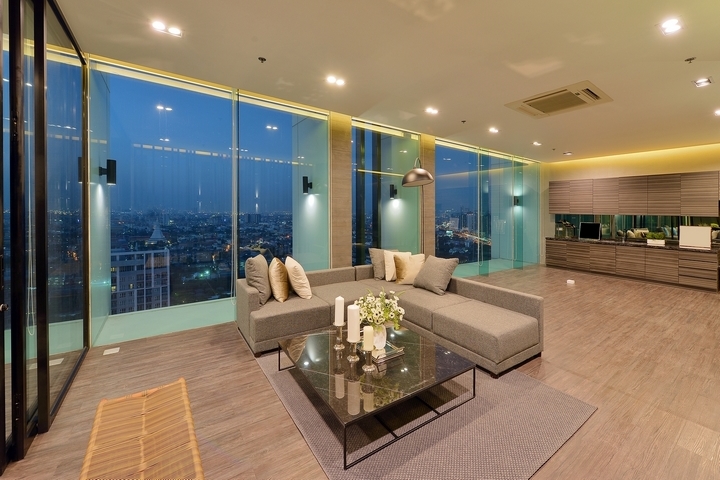 We all have our interior design preferences. Some apartment dwellers opt to have the sofa in the middle of the living room, while other residents want to place the couch against the wall.
Whatever you desire, you can rearrange the furniture in a furnished apartment that suits you.
You don't need to live in the suite that the landlord has put together.
That said, when you move out, it would be smart to return the pieces to their proper locations. It is just out of respect and courtesy.
2. Get Creative with Customized Items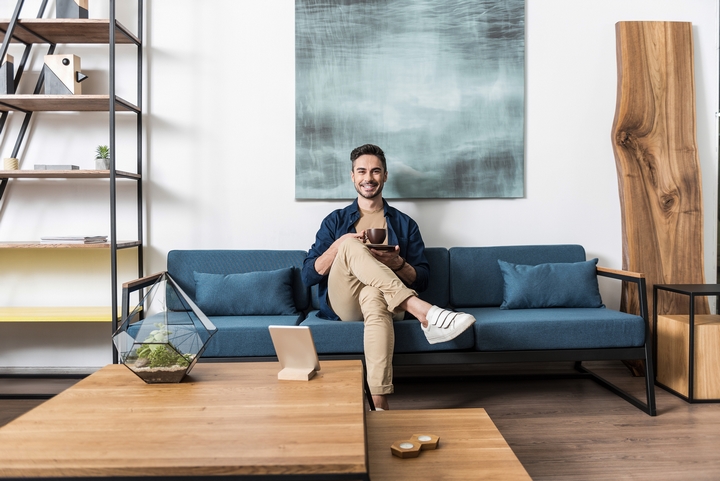 Bed sheets, table cloths, candles, artwork (see below), rugs. You can be creative in your plight to personalize your living space by having customized items all over the house, whether it's in the kitchen or in the living room. You don't need to rely on what the property owner gives you.
3. Use Wall Art for Home Comfort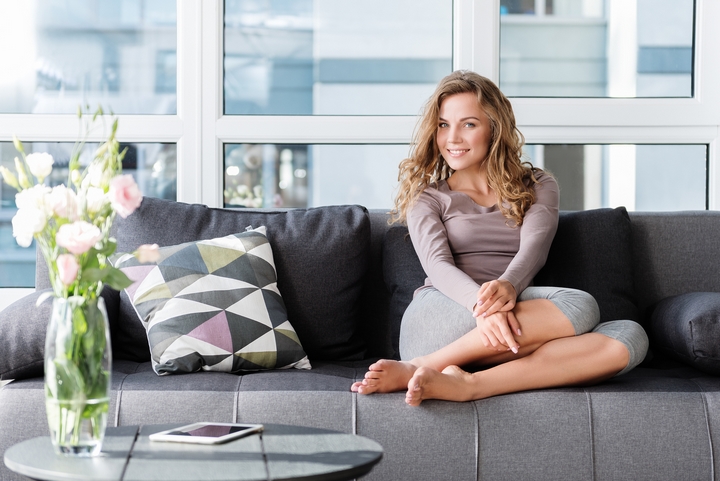 Who is your favourite artist? Vincent Van Gogh? Edward Munch? Pablo Picasso?
No matter who your favourite painter is, perhaps you can utilize wall art for some good old-fashioned home comfort. And, remember, it doesn't need to be a canvas or poster of your favourite painting. You can take advantage of black and white photography, your own sketches, or boards of affirmations that you'd find at a place like Home Sense.
In the end, wall art can make your furnished rental feel more like home.
4. Work with the Landlord to Make Changes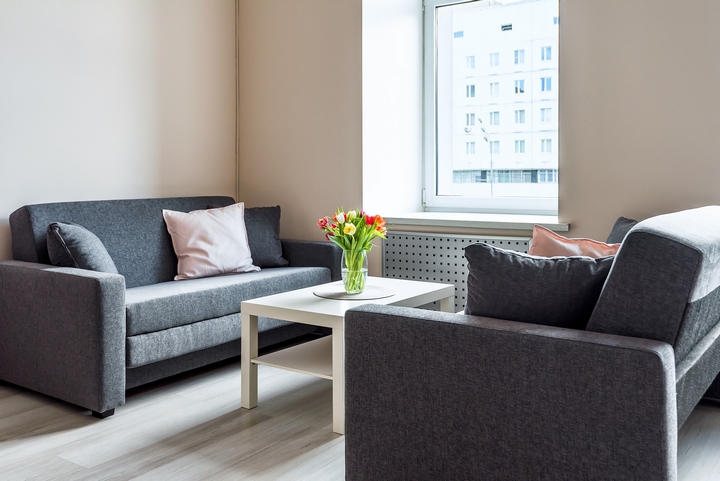 Swapping chairs, substituting rugs, adding a bookshelf. If you plan to live in this furnished apartment for a year, or longer, then perhaps you can collaborate with the landlord to make some changes. Many property owners will acquiesce to your requests as long as they're not too grand.
If you're demanding wall-to-wall renovations, then they will likely reject your request.
Landlords are far more likely to install some modest revisions if you're a good tenant, who pays their rent on time, keeps the music down, and maintains the unit well.
5. Play Your Favourite Music in the Background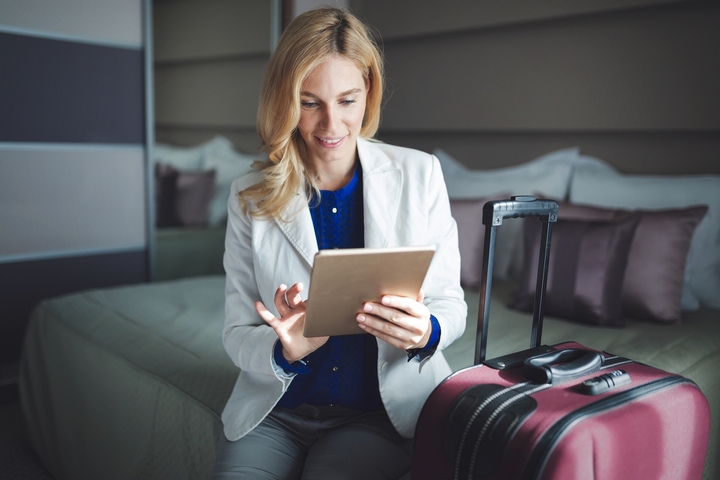 Some people hate to have the radio or music on all the time. Others can't live without it.
If you belong in the latter, then maybe you should consider playing your favourite music or radio station in the background all day long (except when you're sleeping) to install your own vibe to the apartment.
For instance, if you're a classical music lover in Toronto, then perhaps you keep Classical 96.3 FM on in the background all day, which is especially nice if you have a pet. Who doesn't love the sounds of Bach, Beethoven, and Brahms?
Not only are furnished apartments a convenient living arrangement for students, young professionals, and businessmen, they are also affordable – have you seen the cost of living in the Greater Toronto Area? That said, it can be difficult to get accustomed to a furnished suite because the stuff just isn't your own.
By heeding to the aforementioned, you can turn someone else's suite into your own.