Immigration preparation is a huge process as it involves paperwork, forms, records, certification and more. It is involving organization and managing a whole lot of paperwork. The immigration process involves a fair bit of preparation and you may feel overwhelmed when preparing all the forms or reading through the checklist to see what is needed for your application. At this moment, you would probably think of hiring an immigration lawyer.
Here are a few guidelines to consider when selecting an immigration attorney to help you reach your goal of immigrating to the country of your choice and to avoid any unpleasant surprises:
1. What type of assistance do you need?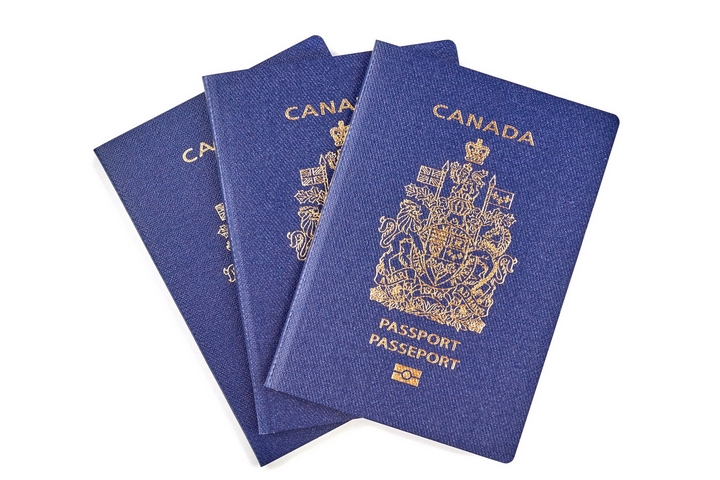 There are many immigration advisors available. Many are called immigration consultants and then there are the immigration lawyers. Immigration consultants can represent you and prepare the paperwork, but they may not be able to represent you at court, should your case proceed to that level.
Immigration lawyers have the legal expertise and privileges, so they can provide you a complete application process from preparation of your forms to representation of your application to immigration and court authorities.
2. Verify the lawyer's credentials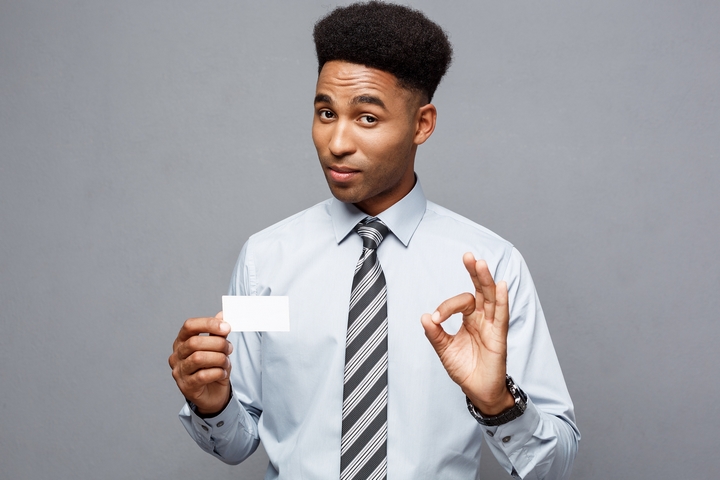 There are many immigration representatives that do have a license to operate and their only goal is to make a short-term profit. While immigration consultants and lawyers are regulated, it is an area where a lot of people using these services can be deceived. Therefore, it is really essential that you do your research and study the credential of the attorney you choose.
You don't want to lose time, money and effort in working on your application only to realize that it was a waste of time and you will have to start all over again in looking for an attorney. This situation can be disheartening.
3. Attorney's business practice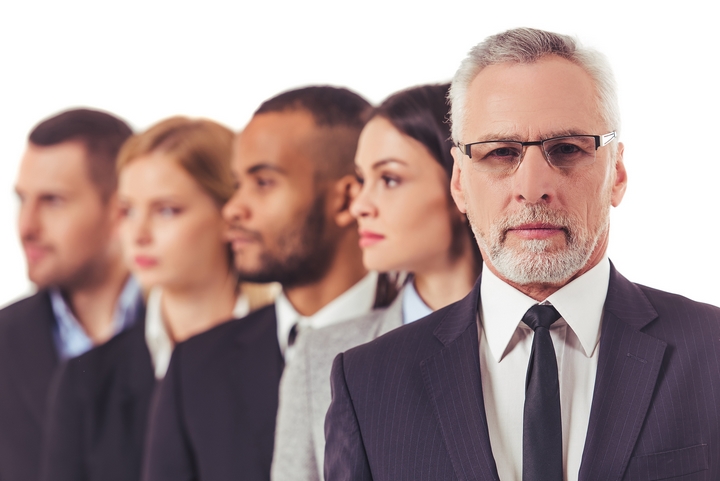 The company's website is the best place to start looking for information on how the attorney will undertake your application. It will provide you with all the information you need from how they manage their process, keep clients informed of changes in the immigration law and cater to client requests and inquires.
The website provides testimonials for review and can help in preparing a list of questions you may have for the lawyer when you meet in person.
4. Payment within budget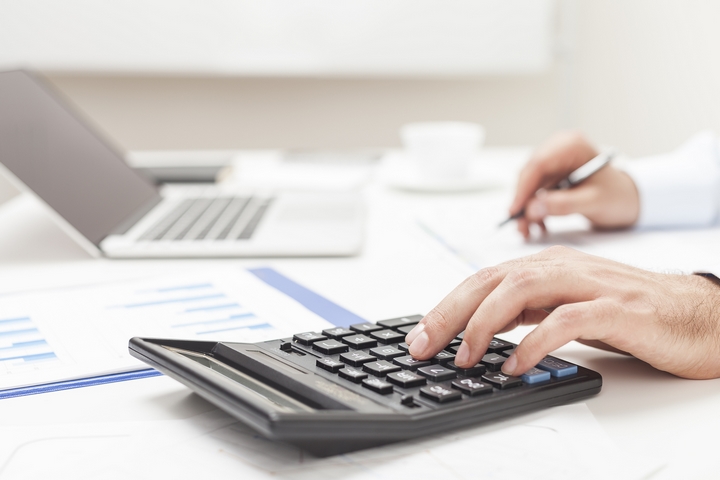 Immigration lawyers are aware of the limited budgets families have when applying for immigration which is why they offer a few payment options and plans. Attorneys usually charge on an hourly basis so it is best to request for an estimation of the anticipated work.
Don't seek a bargain as there are a lot of mediocre and inexperienced attorneys, and even consultants that are only looking to profit from this process.
5. Build a strong relationship with the selected attorney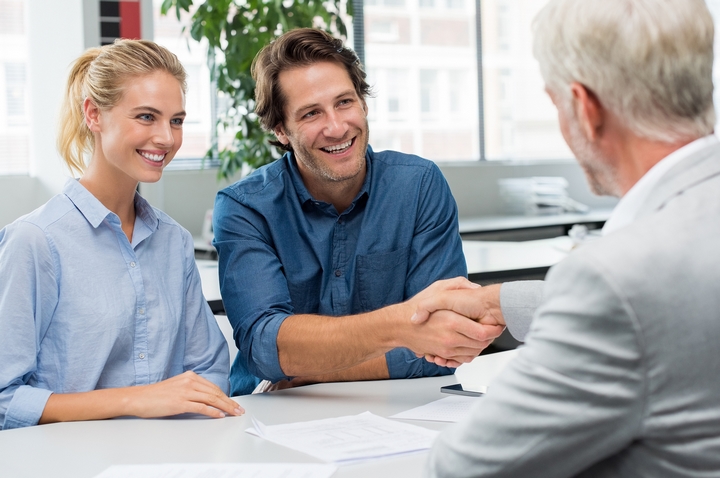 Once you have selected an attorney you know has a good reputation and works within your budget. The next step is to ensure you work alongside your attorney in preparing the paperwork. Be honest and provide them with all the information they need to present your case. Building a good rapport will help your attorney to effectively represent you.
6. The success of your immigration application depends on your lawyer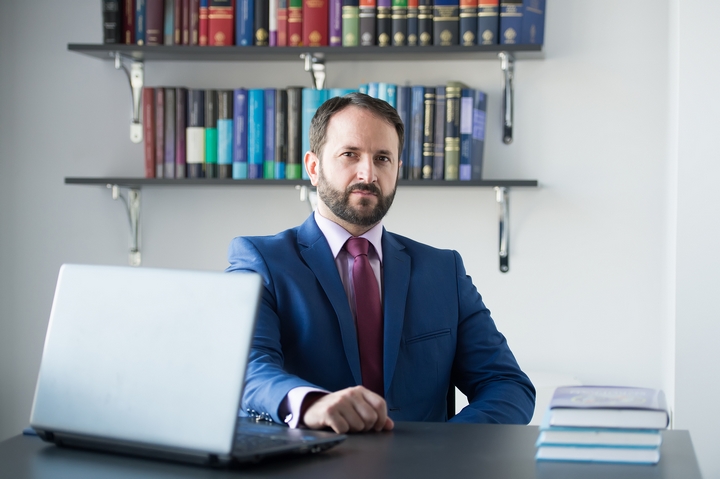 Having the right immigration attorney can make a big difference in the success of your application. Don't take a chance with your future, pay the few more dollars for a good immigration attorney. Remember a reputable attorney will present you with information, assess your case and the possibility of acceptance before taking your money, be honest and guide you through the process, and will be able to provide legal advice on immigration.
The best way to start your immigration process is to consult with a few attorneys either in your area or if you are in a foreign country, you could choose a lawyer in the country you are applying to. Either way, make sure these attorneys have a reputation and success rate.