If you have ever been apartment hunting, it's likely you've seen furnished rentals listed as well. In many cities, furnished apartments have become popular and even have their own sections in some classifieds newspapers and websites.
Furnished apartments offer both pros and cons; read on to help you decide if that's a route you want to go with your next home.
1. Amount of Furnishings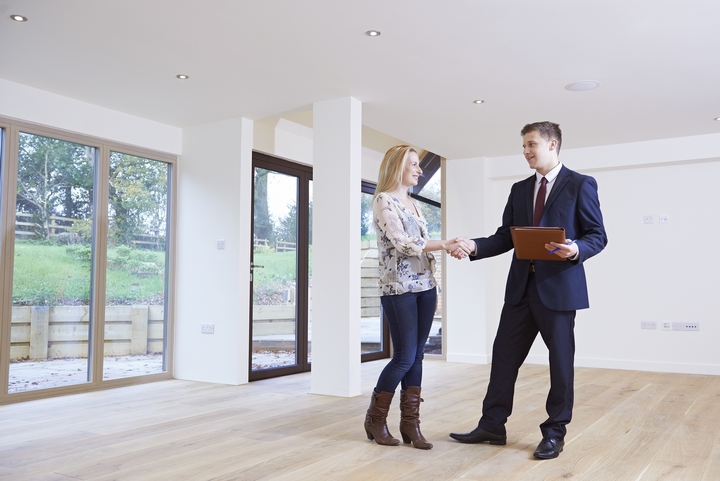 Not all units are furnished to the same extent, so there's no way to know without going to look. If you're moving out with no furniture or housewares at all, you will probably want a place that offers everything, so you can't assume that just because an ad says a place is "furnished," that doesn't mean it has everything you need.
When you visit, ask the landlord or property manage which items will be there when you move in. That way, you'll know what you have to buy for yourself.
2. Extra Costs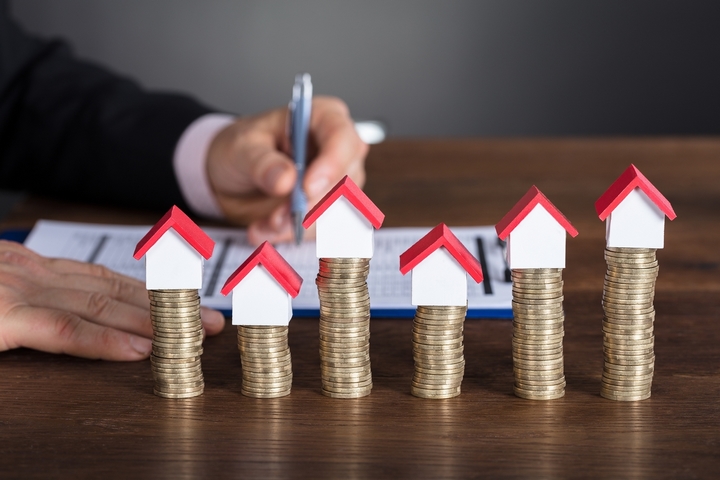 Furnished homes often cost more than unfurnished, simply because the landlord has put the money into filling the unit with stuff you don't have to buy. You will have to weigh the costs and benefits of renting a furnished unit compared to renting an unfurnished one and buying your own things for it.
3. The Move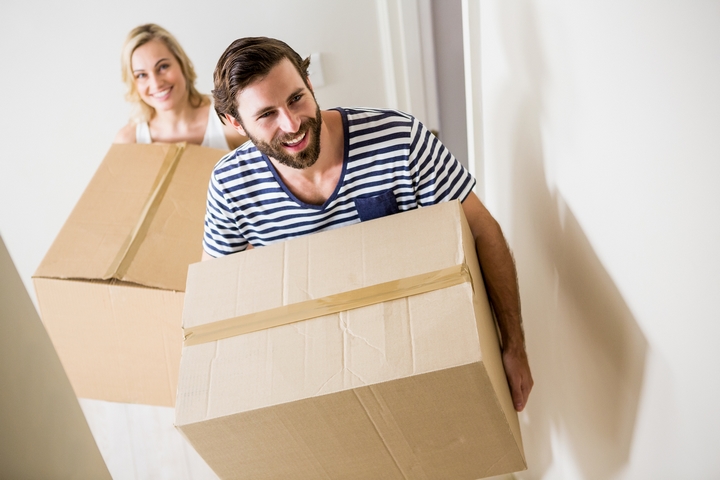 One definite pro of moving into a furnished apartment is that you don't have to worry about moving a bunch of heavy furniture. That's one of the biggest headaches of moving, unless you hire a professional moving company, which is expensive. When you move into a completely furnished place, all you take is your personal belongings.
4. Less Shopping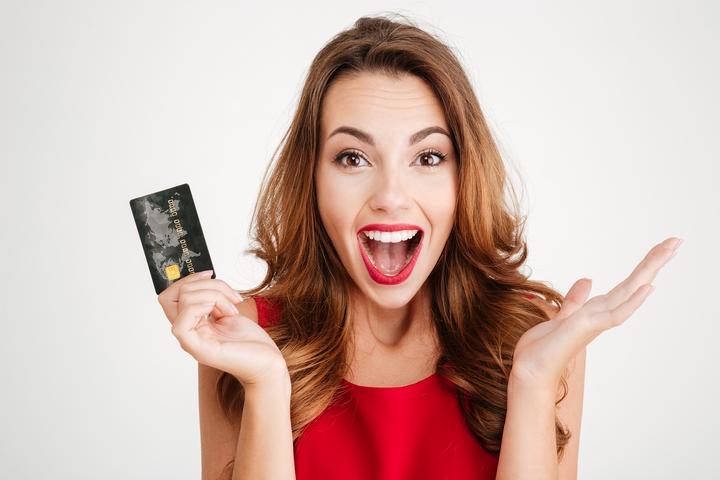 Depending on the level of furnishing the apartment has, you might not need to go shopping for anything at all besides food and cleaning supplies. This can save you a lot of time and energy, not to mention money, depending on how much you're paying for the apartment.
5. Decorate and Personalize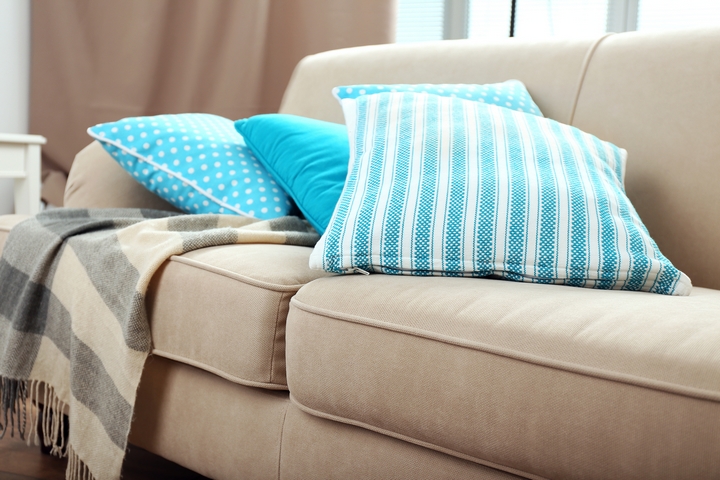 Just because your new home is furnished doesn't mean you can't decorate and make the space yours. Check with your landlord, but you can most likely hang art and choose decor items that appeal to your tastes. You might also be able to paint the walls in a colour of your choosing.
Colourful pillows, candles, sculptures and other artwork, and throw rugs can all be used in various combinations to personalize the space.
6. Higher Rent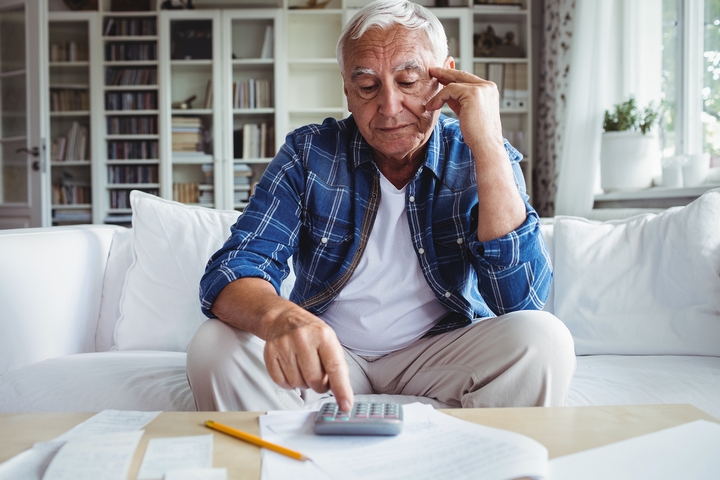 As mentioned above, two identical apartments, where one is furnished and one is not, are going to have different rent. A landlord has spent money on furniture, appliances, kitchenware, and other items for a furnished apartment. He or she also has to pay to maintain that furniture between tenants.
This all raises the price compared to an empty apartment where you supply everything yourself.
7. No Room For Your Own Stuff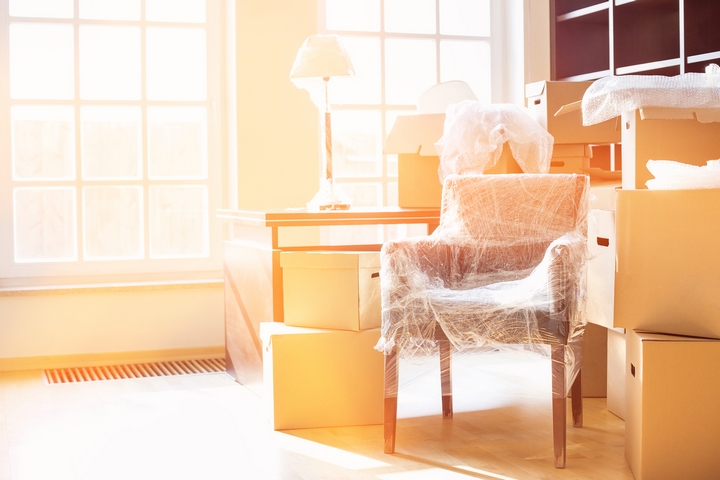 If you have some pieces of furniture of your own and are moving into an already-furnished apartment, you might not have the room for your own stuff. This means you will either have to sell it or store it, either at a friend or relative's place, or pay for a rental unit.
At the end of the day, whether you choose to rent a vacant or furnished apartment is up to you and your preferences and needs at the time. If you have everything or most of what you need, it's not likely that you would want a furnished apartment.
However, if you're just going out on your own, are leaving a relationship and don't have a lot of furniture to take with you, or are looking for a short-term rental, a furnished apartment might be a better choice.