Moving is always easier when you hire movers, but unfortunately, many people are making their movers' job harder without realizing it. To make sure everything goes smoothly for yourself as well as for your movers, take a look at these 8 things your movers wish they could tell you.
1. Be sure to hire us at least 3 weeks ahead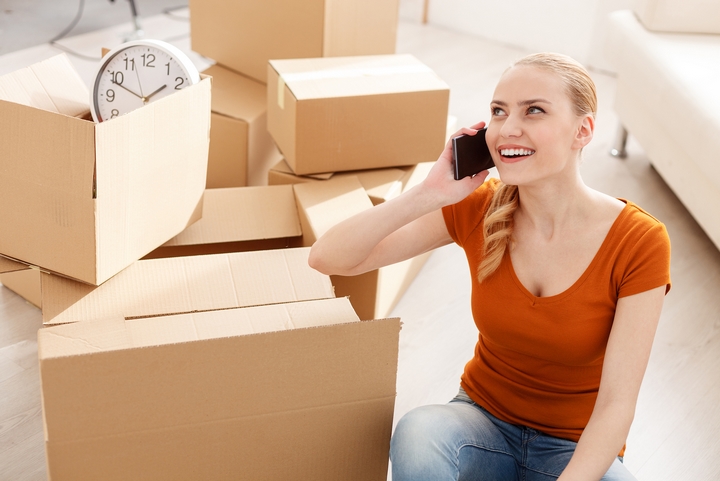 A lot of moves happen during summer, and during the weekends. It's not realistic to call movers and to tell them you will be moving in 2 days. Be sure to hire your movers at least 3 weeks ahead of time.
2. You will save money if you pack your belongings yourself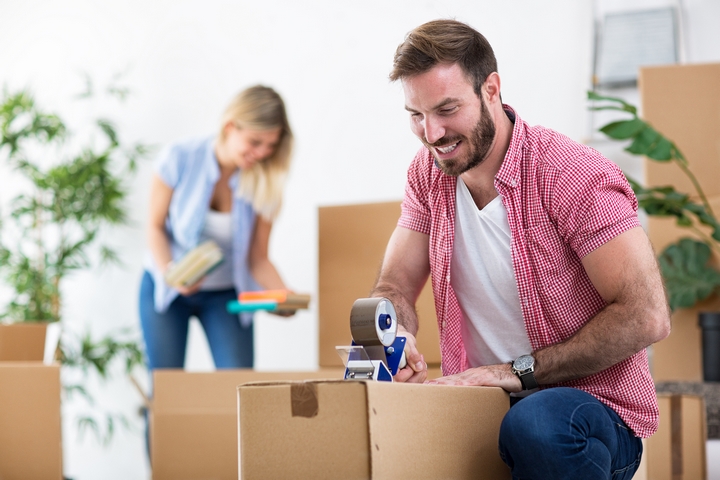 If you pack your belongings yourself, and if you disassemble large pieces of furniture before your move, you will save some money. If you don't, you will have to pay a bit more because your movers will have to do this work themselves on moving day.
3. Let us know in advance if your belongings require some special attention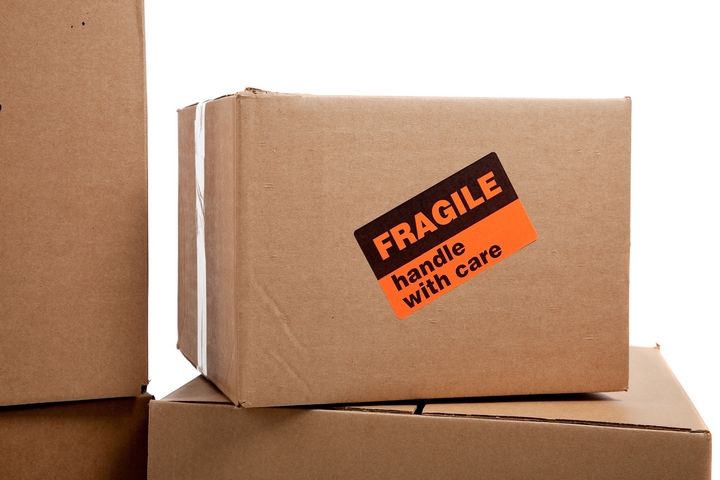 If you own some valuable items, or something fragile that requires special attention, you will need to let your movers know this in advance. If you want them to be well equipped to take care of your possessions, they need to be aware of any challenge waiting for them.
4. We don't like to move big heavy boxes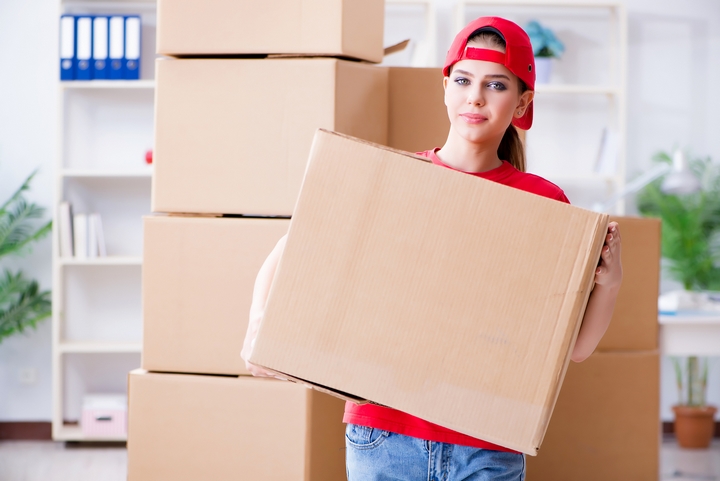 You don't like having to move big heavy boxes, and your movers don't like it either. Think about packing many small boxes, instead of just a few huge ones that will be very heavy to carry around. It's just common sense.
5. Don't leave us alone on moving day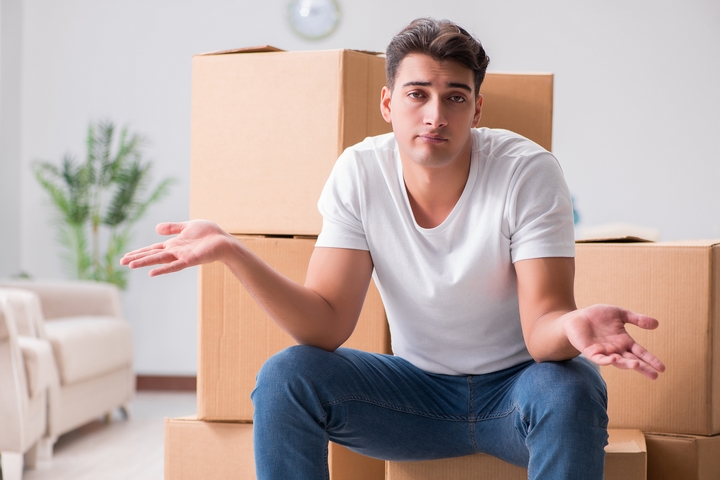 You hired movers to move your belongings, but that doesn't mean you can take the day off while they take care of everything. You will need to be present on moving day so you can give instructions to your movers, and answer their questions.
6. The estimate we gave you is only an estimate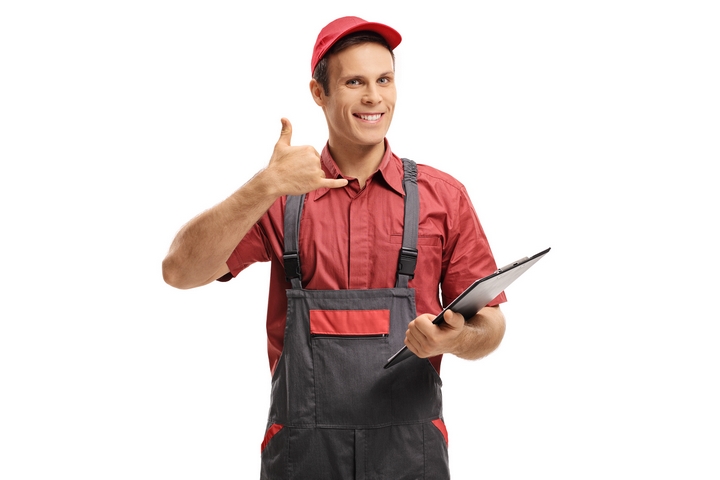 You might end up having to pay more than you thought you would. The estimate given by your movers before the move is just an estimate, and you will have to pay more if the move takes more time than it was supposed to.
7. Let us know as soon as possible if there is any problem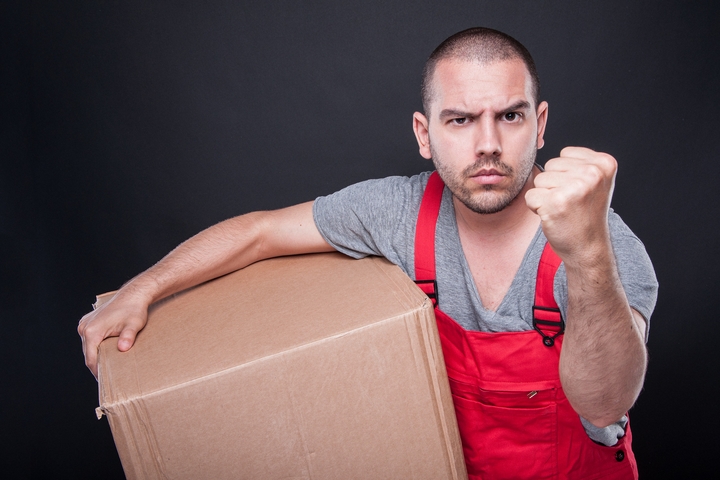 As soon as the move is completed, take a look at your belongings to make sure everything is still in good condition. If you notice any problem, report it to your movers right away, as it will simplify things for everyone.
8. We expect a tip if you are satisfied with our services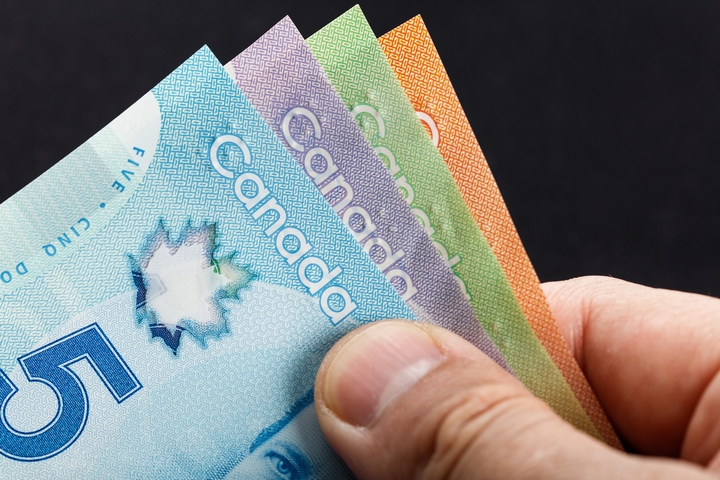 If you are satisfied with the services provided by your movers, you should give them a tip to let them know. Each mover on the team probably expects to receive something between $3 and $5 for each hour they have been working for you.