If you are thinking about changing the decor of your living room, don't rush to the store to buy some paint and stylish living room furniture without searching for some inspiration first. Here are 8 popular living room colour trends for 2017 and 2018.
1. Dusky blue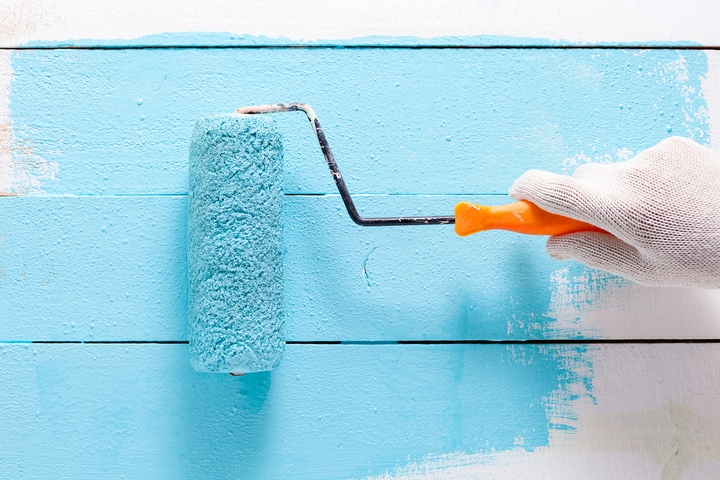 Dusky blue is a classical colour that reminds us of the ocean and the beach. You don't have to go for an ocean themed decor to use dusky blue: you can simply paint an accent wall and fill your living room with modern furniture of a neutral colour, or you can search for dusky blue cushions and accessories.
2. Blue green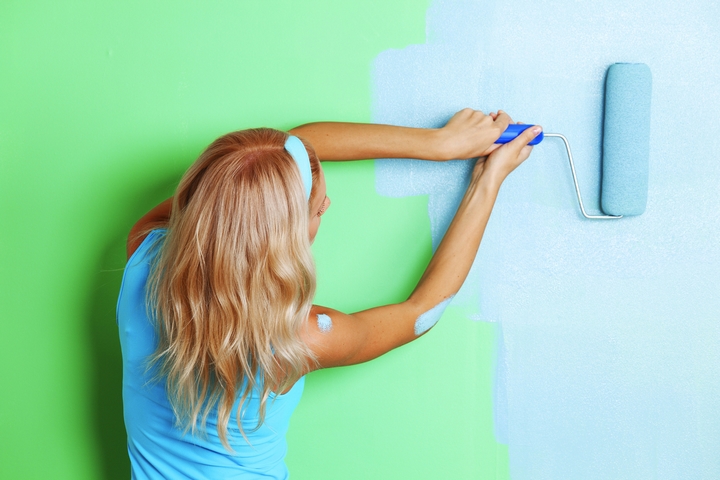 If you love blue, you can also paint your walls with the beautiful blue green colour. Depending on the type of living room furniture and accessories you choose, blue green can either add a relaxing beach vibe to your living room, or a modern and dramatic look.
3. Pale pink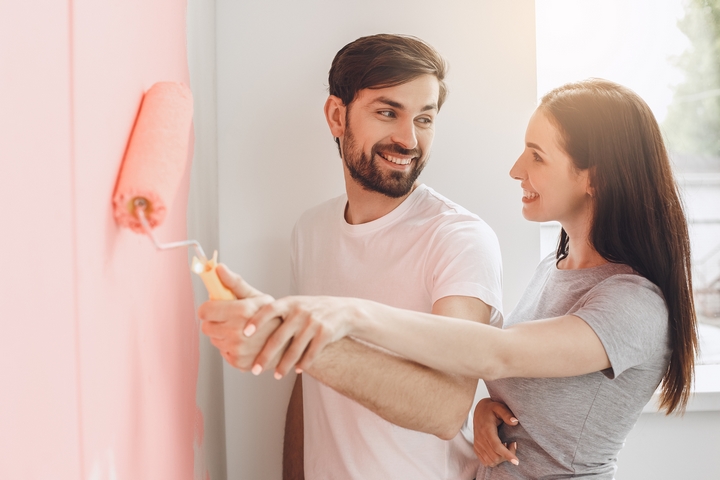 Even people who never thought of using pink in their home decor might be interested in adding some pale pink accessories to their living room. Pale pink is a very subtle colour, and it has a relaxing and calming effect. You could put it all over your walls, and harmonize your decor with some bold pieces of furniture and accessories.
4. Dusted yellow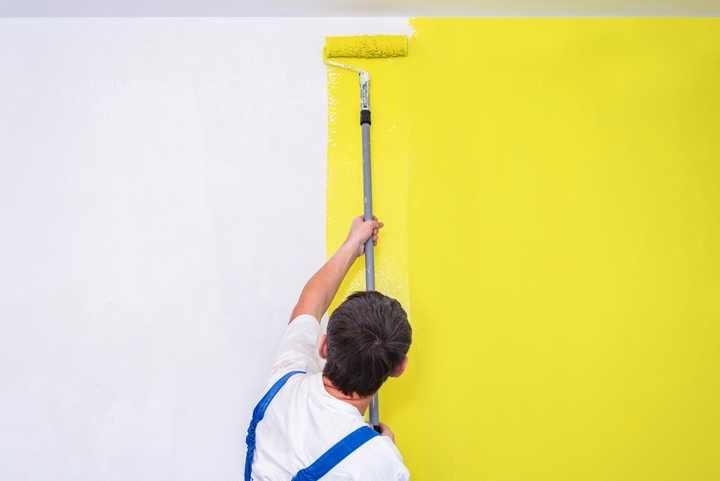 If you love bright colours, dusted yellow could be a good colour for your new living room decor. This slightly faded yellow can instantly bring some cheerfulness and energy to any living room, and will look great with either modern, traditional or rustic pieces of furniture.
5. Acid lime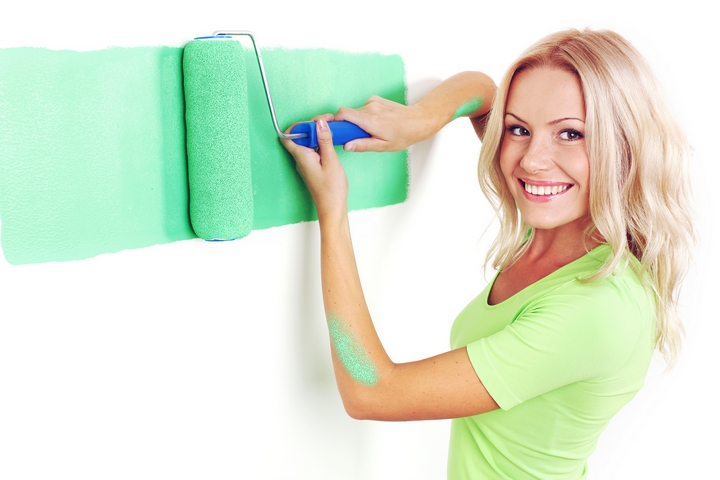 Acid lime is another bright and bold colour that can completely transform the look of any living room. If you are unsure about adding it to your walls, you can start by adding some acid lime cushions on your couch and sofas, or by covering a part of your floor with an area rug in this vibrant colour.
6. Taupe beige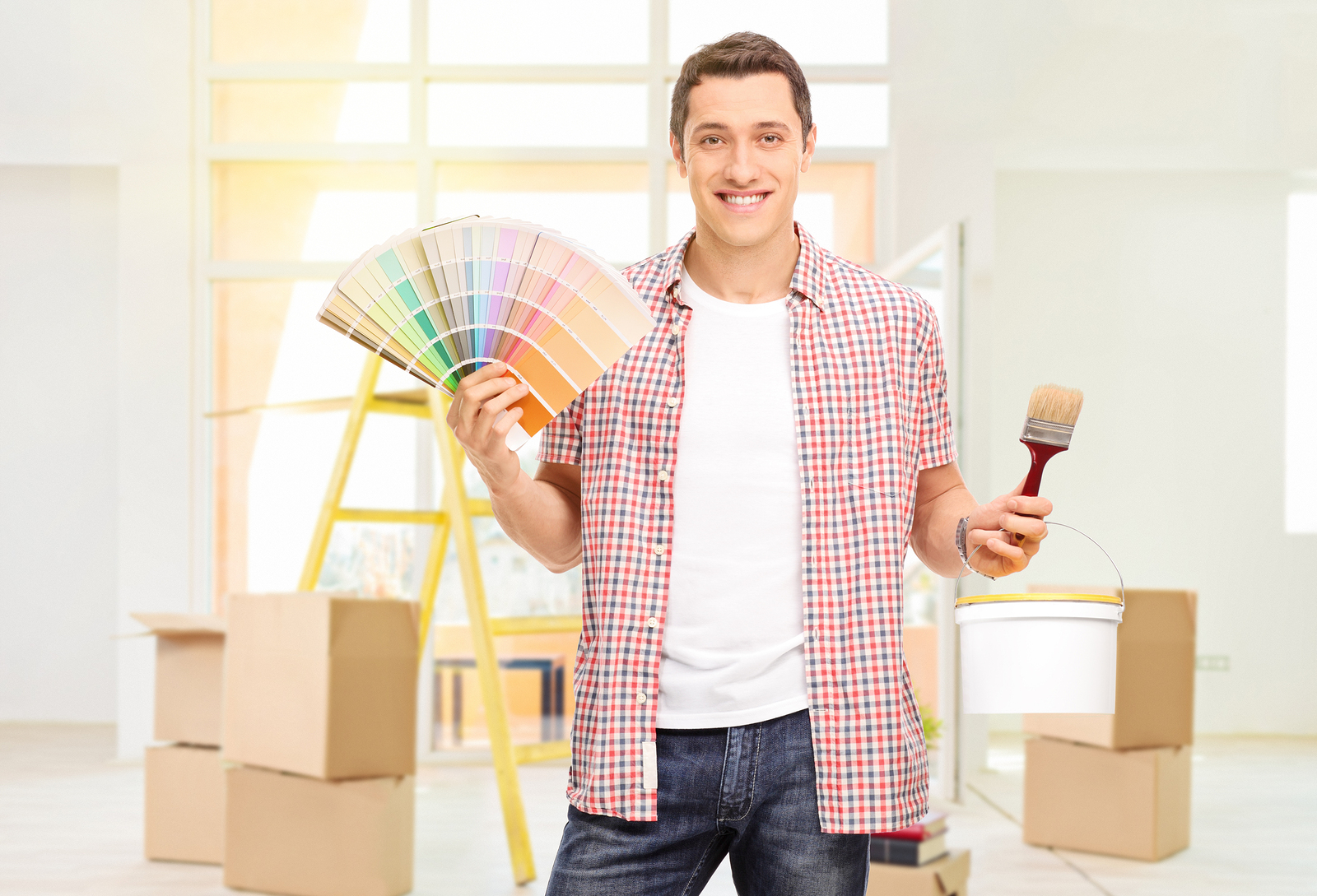 Taupe beige might sound like a boring colour, but it doesn't have to be. You could paint your living room walls taupe beige and add some colourful and contrasting furniture and accessories, or go for a more neutral look to create a peaceful and sophisticated ambiance.
7. Earthy green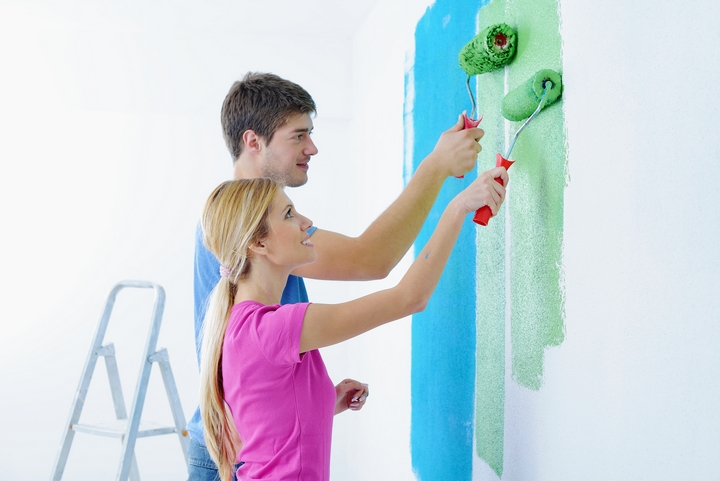 Finally, if you love nature, earthy green paint or furniture can help you create a fresh, beautiful green oasis where you will be able to relax and recharge. Some house plants, nature related artwork, and wooden furniture will complete the new enchanting decor of your living room.
8. Gray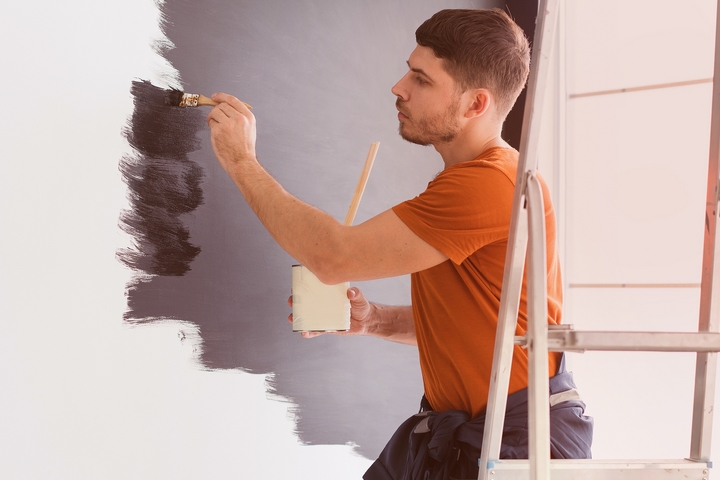 Just like taupe beige, gray is often considered like a boring colour. However, the right shade of gray will have a calming effect and will give an airy feel to your living room. Gray walls, furniture and accessories can be paired with blue, with pink, or with almost any colour you like, to create a living room decor that represents you and where you will be happy to spend a lot of time.