Packing to move to a different location or a new home can be stressful and it gets more stressful when unpackaging and placing items in a specific location. Planning for a move with the right packaging and arrangement will make it easy to move. Here are 8 ways to plan well so you do not feel stressed:
1. Plan the date of the move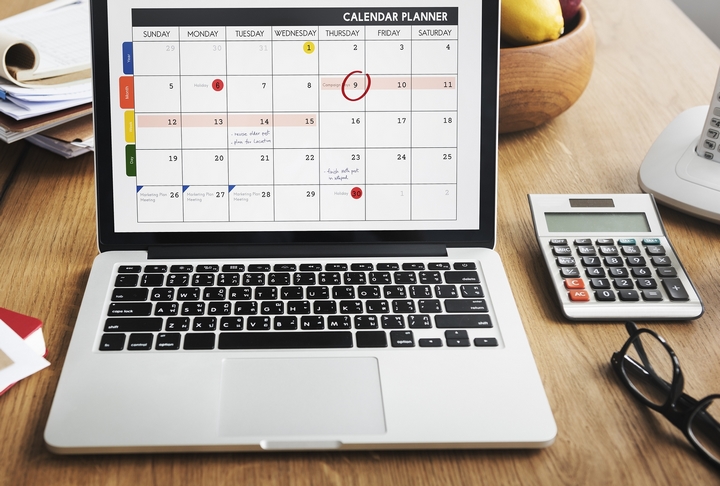 Once you know the date of your move you can plan all the other requirements such as hiring a moving and packaging company. Start early and give yourself sufficient time to plan your move so you don't have to rush last minute.
2. Create a master moving list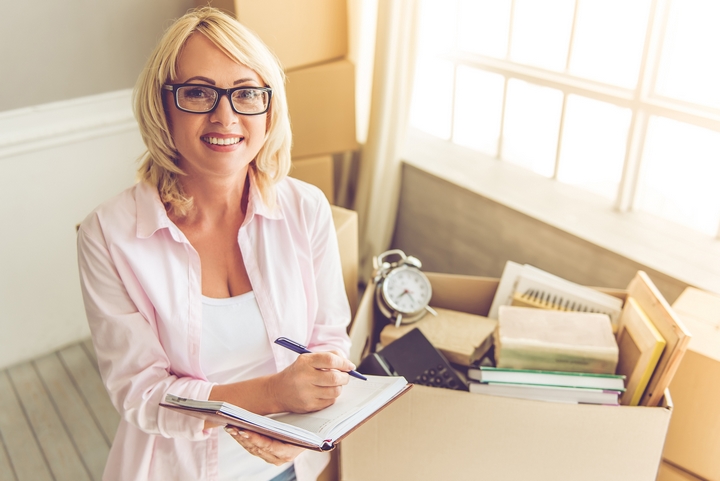 There is so much to do and remember that it is best to put it down on paper or even electronically. Regardless of how big or small the task is, it is always better to note it down so that you don't forget the task.
3. Contact a moving and packaging company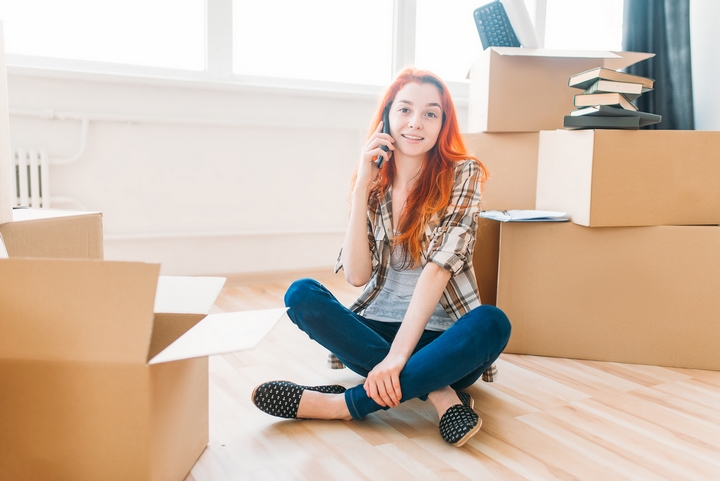 Moving and packaging companies are booked in advance and have several moves scheduled in a day. To ensure you have proper service, you need to do a quick research on the moving companies in your area and select the right one to help you with your move.
4. Determine all the items you plan to pack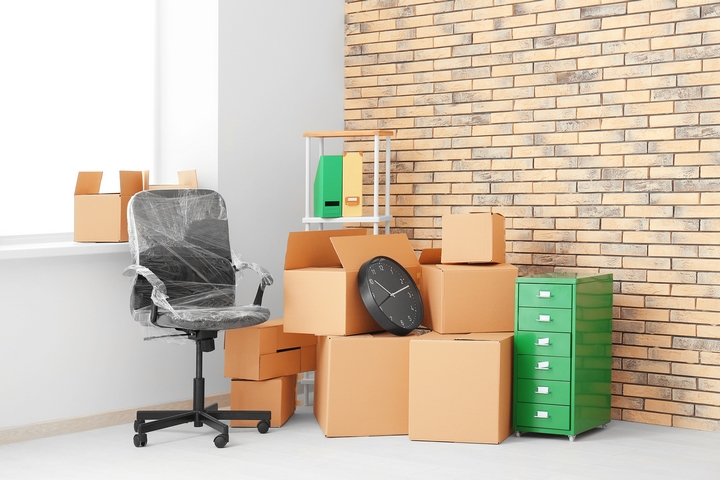 During this time, you can review all the items you want to take and items that you can either recycle or dispose. A move gives you an opportunity to sort through all your items and to discard or recycle items that you do not need so that you can reduce the possible clutter in your new home. This exercise will also help in deciding the packaging needed for your items.
5. Buy your packaging material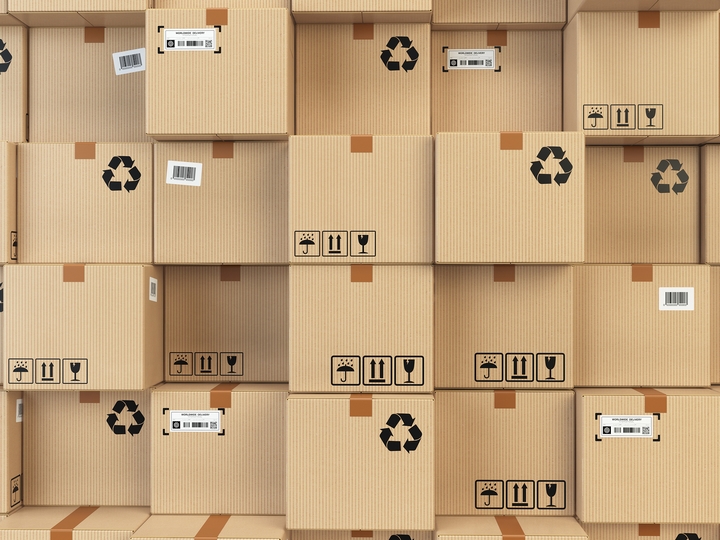 You will need to buy all the necessary packaging supplies to ensure items are properly wrapped such as boxes, tape, scissors, padding supplies, labels and marker pens. Fragile items will require bubble wrap to ensure no damage to the item during the move. You also want to ensure you have sufficient boxes and not run out of packaging supplies closer to the day of moving.
6. Separate and organize items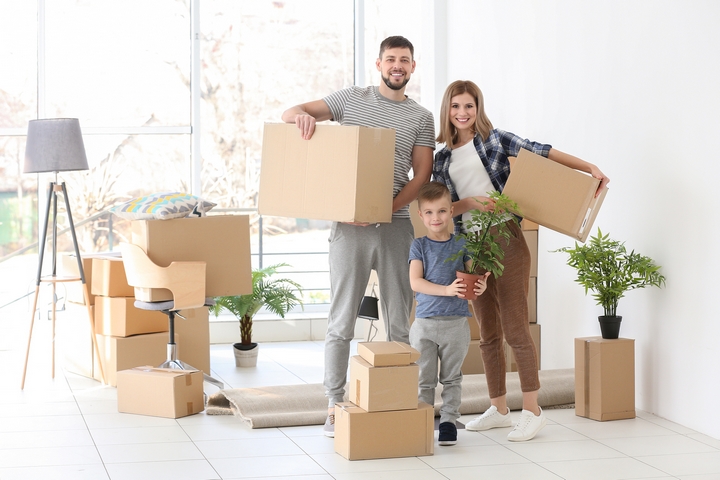 Organize the household items according to your rooms in the new home. For instance, all kitchen, bedroom and toiletry items are packed separately and marked. You can pack shoes and clothes separately rather than pack them together. This way when unpacking it becomes easy to place these boxes in their corresponding rooms and storage areas. You can even make a list of the items that you have placed in each box and attach the list to the box.
7. Pack a suitcase with all the essentials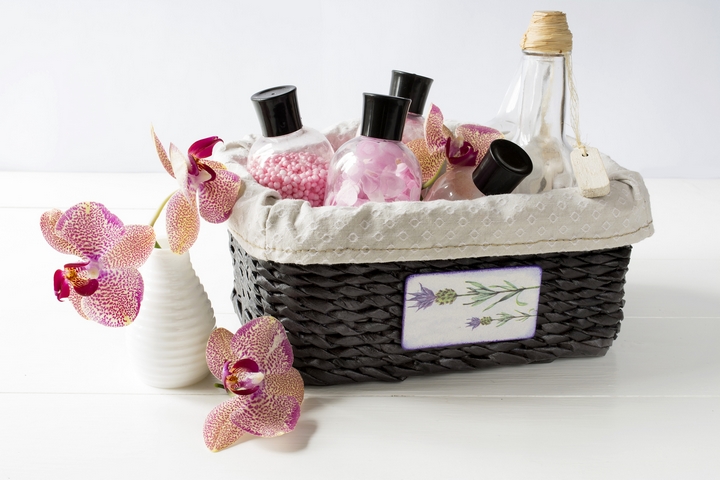 During the move, you will require your essentials for the day such as your tooth paste, tooth brush, soap and clothing. You can pack a separate suitcase or bag with all your essentials to help for the first few days or week during your move.
8. Schedule all disconnections and reconnection times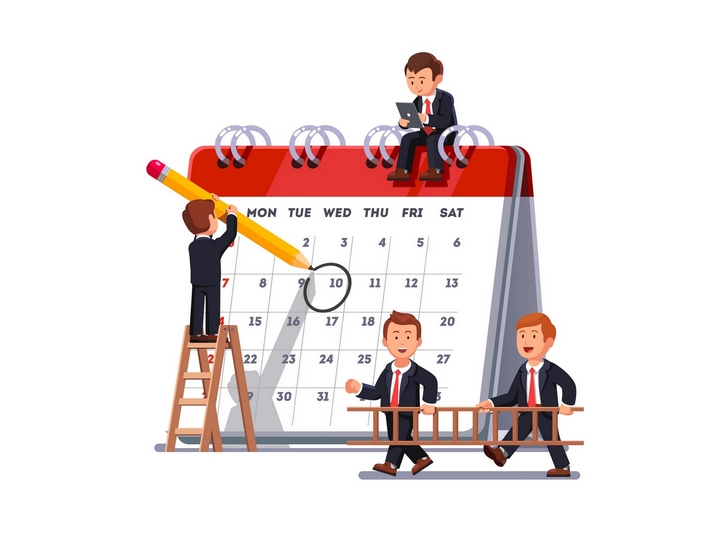 Prior to your move, you can schedule for all disconnections and reconnections of your TV cable service, internet and hydro services. A good way to remember your connections and wiring for your TV and internet is to take photos of it so that when you are reconnecting the wires, you can use the photos as a reference.
Finally, you might want to consider taking a few days off to help prepare for your move and on the day of your move. This way you can guide the moving company with packaging and placing items in appropriate locations, including indicate the fragile items that need to be carefully handled.