Unfortunately, not everything you can find in health food stores is as healthy as it should be. Sometimes, you have to be careful what you place in your shopping basket. However, here are 9 products you should definitely buy at the health food store.
1. Dried fruits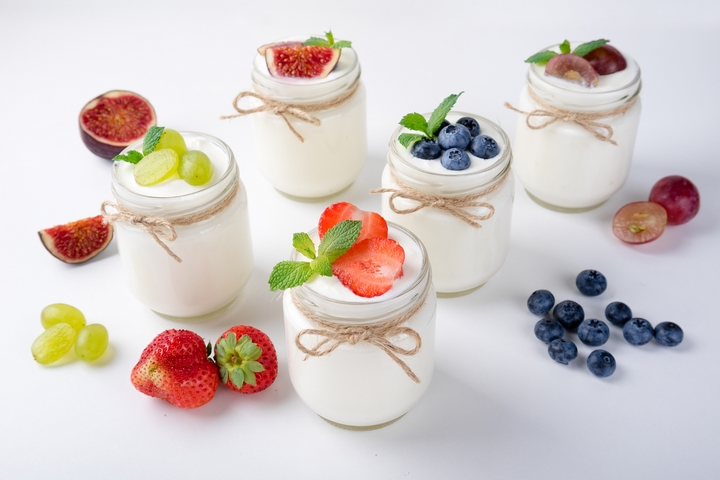 Dried fruits make great snacks, and they can be added to yogurt, or to different healthy recipes. Make sure you choose dried fruits that contain no preservatives or added sugar: the sugar that is already inside the fruits should be enough.
2. Nuts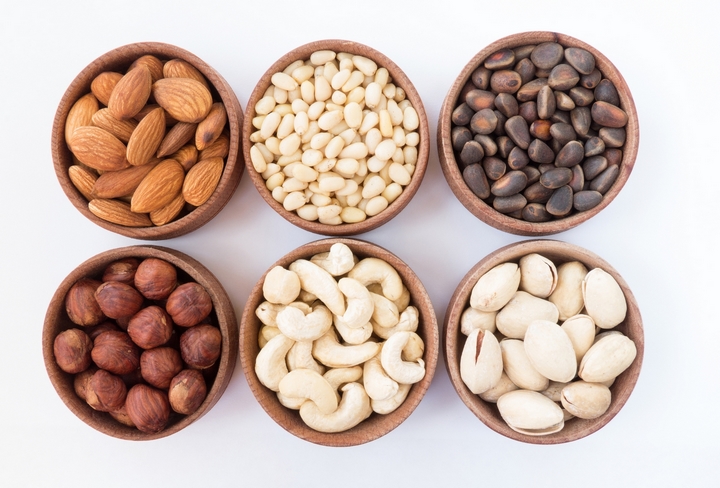 Peanuts, almonds, walnuts, pecans and cashews all make tasty snacks, and they can find their way inside many recipes. Nuts are packed with vitamins, proteins and minerals, and you should add your favorite variety to your shopping basket the next time you are at the health food store.
3. Grains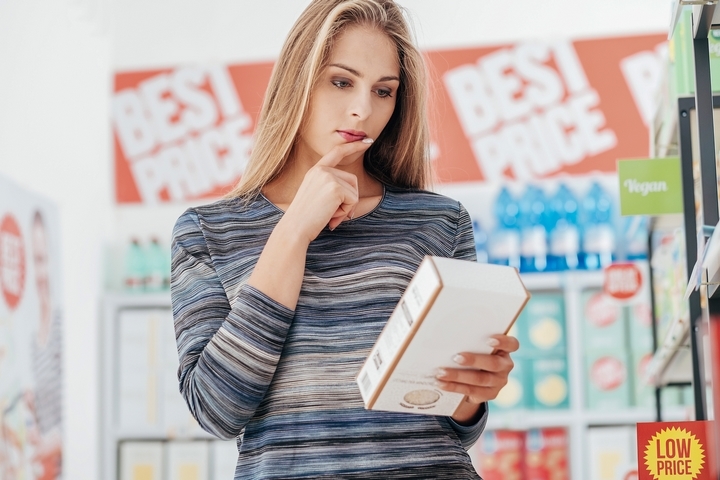 Health food stores are selling many types of grains and pulses in bulk, and they are an easy way to add some protein to your diet. Don't hesitate to try lentils, chickpeas, black beans or quinoa, and to discover some new dishes you can prepare with them.
4. Cereals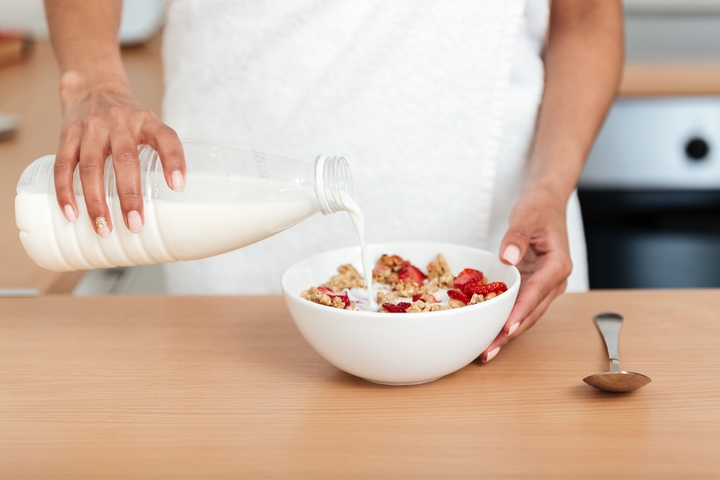 Most cereal boxes you can find at the supermarket are packed with sugar. You can find healthier alternatives in health food stores, as long as you carefully check the ingredients before purchasing a box or bag of cereal. Who said that a healthy breakfast can't be delicious?
5. Dips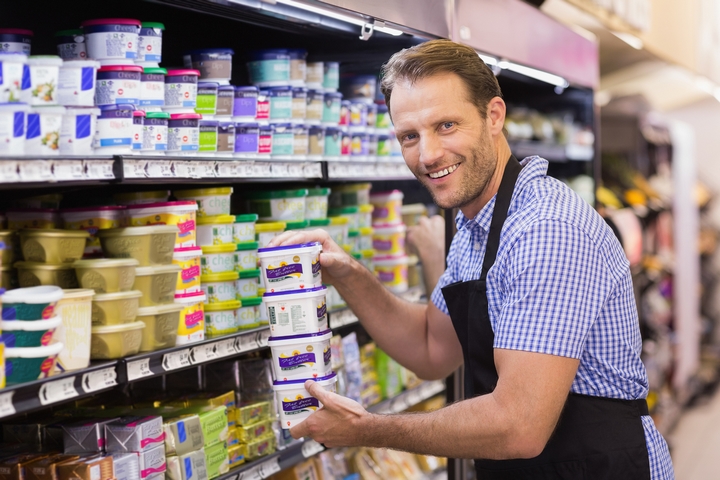 Hummus, guacamole, salsa, or black been dip. No matter what your favorite dip is, you can certainly find a healthy version of it at your local health food store. When you don't have time to make your own dip, you can simply buy it. However, be sure to check the ingredients before you do.
6. Herbs and spices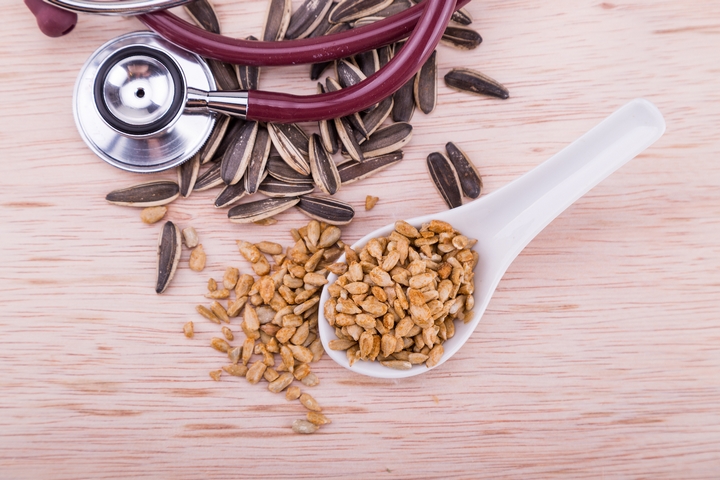 Herbs and spices can be purchased in different stores, but you will be sure to find everything you are looking for in health food stores. Whether you need some turmeric, wheatgrass, or Himalayan pink sea salt, health food stores have it in store for you.
7. Essential oils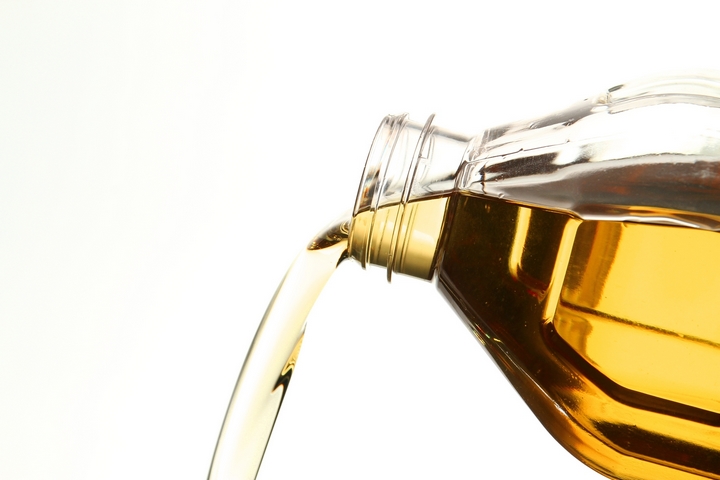 Essential oils can be used for different purposes. A small bottle can last for months, or even for years. Whether you are interested in the virtues of lavender, peppermint, or eucalyptus, you can trust your health food store to offer you quality essential oils.
8. Natural shampoo
Most shampoo bottles you can find at the supermarket or at the drugstore contain chemicals that can damage your hair or your scalp. Health food stores carry different types of natural shampoo that will bring many benefits to your hair and leave it soft, shiny and healthy. Natural shampoo smells great, too!
9. Beauty products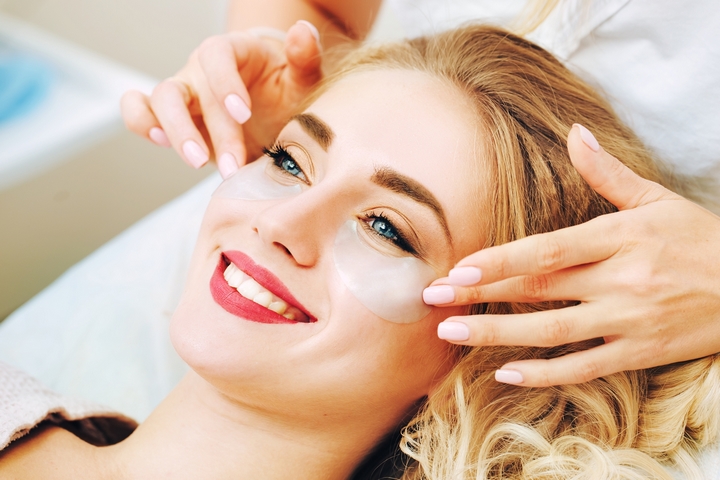 Apart from shampoo, health food stores are selling different beauty products made with natural ingredients. Natural body wash, skincare, lip balm, deodorant and makeup that are good for your skin can be more expensive than regular beauty products, but they are a good investment for your health.