Do you feel like your boring patio could use a makeover? If so, it's not too late to take care of it. With just a few changes, you can turn your boring patio into an amazing one.
From updating your patio furniture to getting some advice from an outdoor space designer, here are 9 ideas to help you get started.
1. Get new patio furniture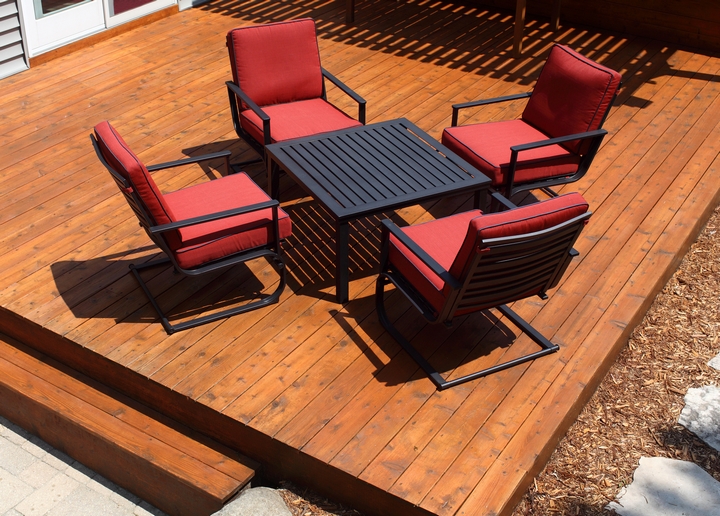 Brand new patio furniture might be all that you need to transform the look of your patio. There are so many elegant, comfortable, and functional collections of patio furniture available that you are sure to find something you like.
2. Get new cushions for your patio furniture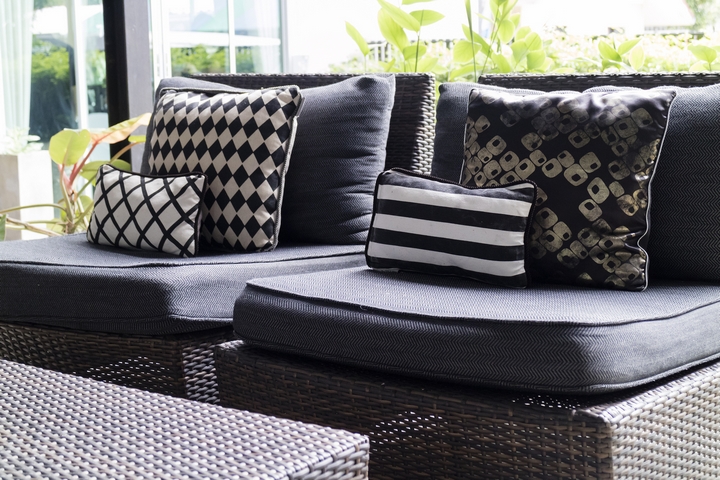 If you still like your patio furniture, but you feel like it lacks a little something, maybe you can simply get new cushions for it. If you want something special or unique, you can even order custom outdoor cushions.
3. Rearrange your patio furniture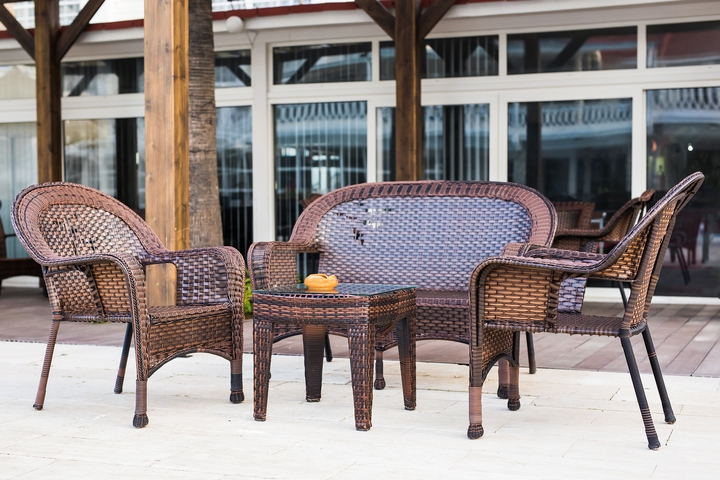 If you don't want to change your patio furniture for now, maybe you can simply rearrange it to change the way your patio looks and to make it more functional and comfortable. Maybe you can try a few different furniture configurations before you find one that you really like.
4. Add a fire pit or a fireplace
A fire pit or an outdoor fireplace will transform your patio. It will also allow you to keep enjoying some time outside even when the weather gets cooler. Your patio will even be warm and comfortable in the fall and in the spring!
5. Add some light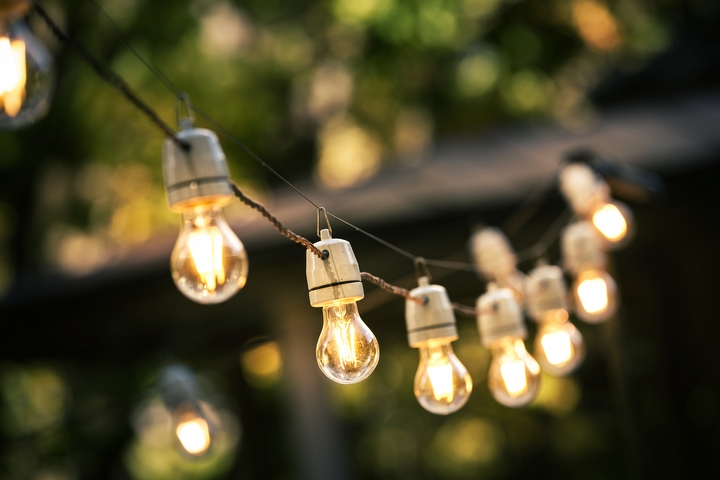 Candles, lanterns, solar powered patio lamps or string lights can easily add some ambiance to any patio. Many stylish and colorful models are available, so it's up to you to find the right ones to match your patio furniture.
6. Add some flowers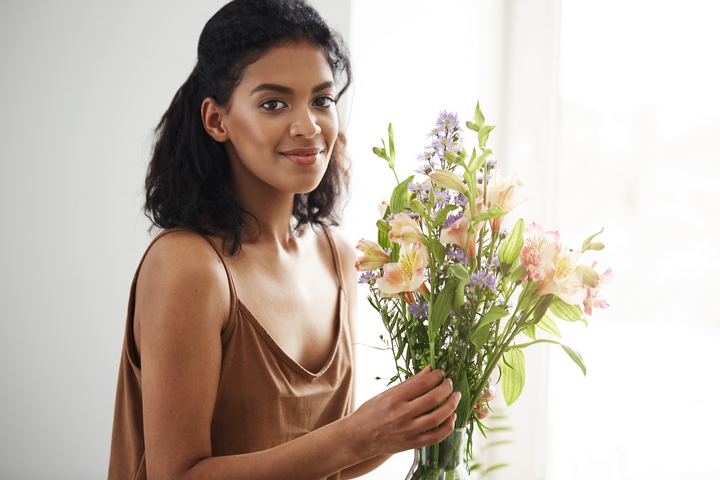 Who doesn't like flowers? They look nice, they smell nice, and they can brighten up any space with their various colors. You can either try to grow your own flowers, or purchase some beautiful flowers at your favorite store and use them to decorate your patio.
7. Add stylish accessories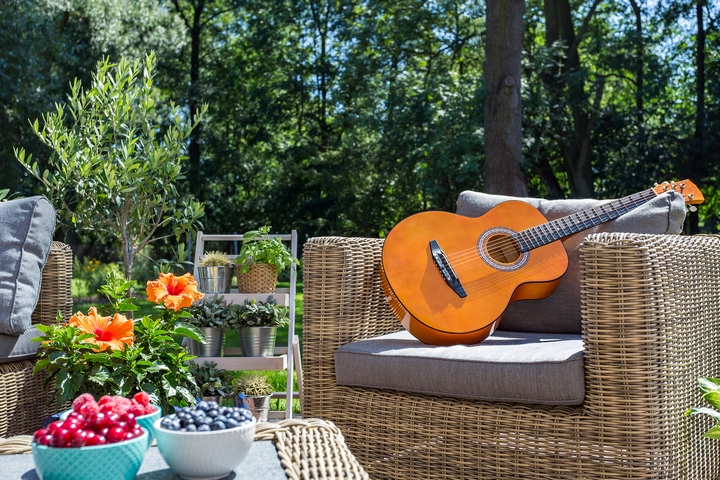 There are many types of accessories you can add to your patio, such as mirrors, storage baskets, hooks, vases, and other decorative items. You don't need to spend a lot of money to change the look of your patio.
8. Get an outdoor bar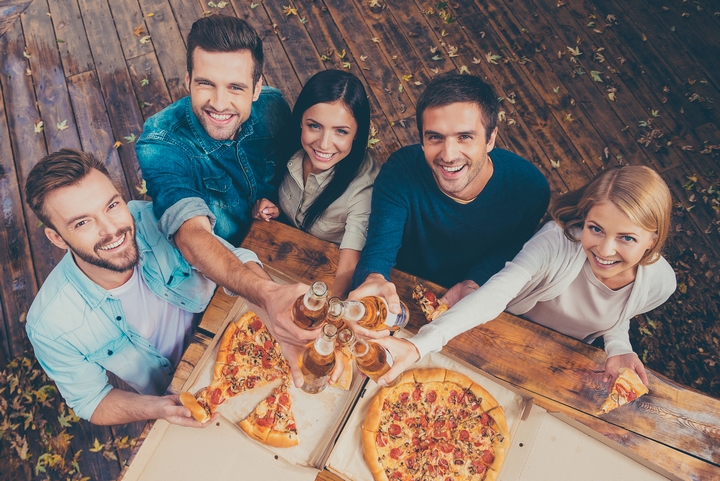 An outdoor bar is perfect for your summer parties. You can either buy one, or build your own. No matter what you decide to do, your guests will certainly enjoy this new addition to your patio as much as you will.
9. Ask a designer for some advice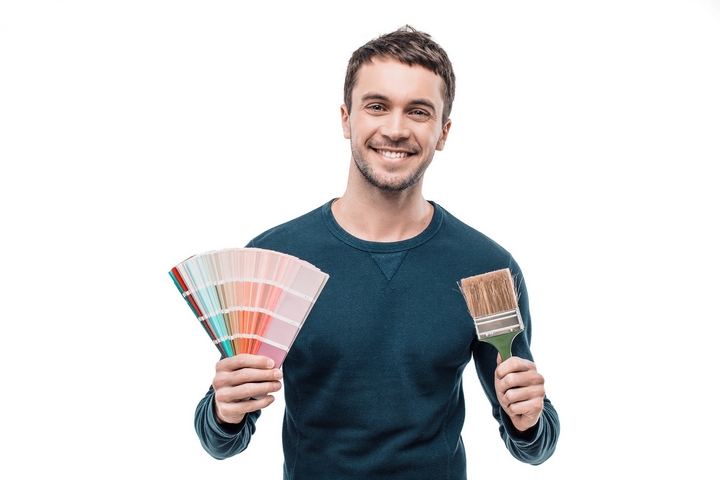 Finally, if you want to do more than just buy new furniture and add a few accessories, maybe you can seek some advice from an outdoor space designer. Many designers are ready to offer you their services and to help you get a patio that meets your tastes and your needs.